Webinar
September 20th at 5pm BST
How to Fine Tune Foundation Models to Auto-Label Training Data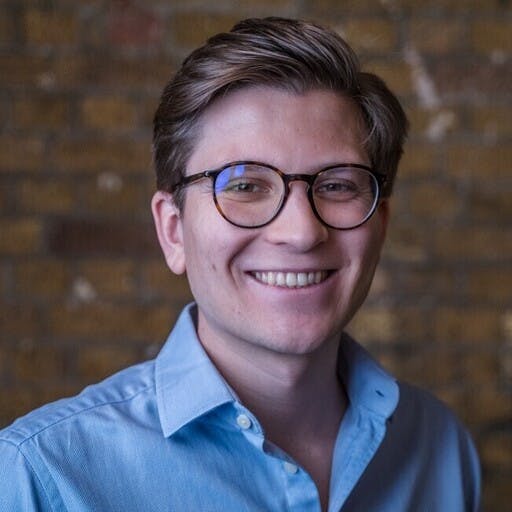 Alexandre Bonnet
ML Solutions Engineer @ Encord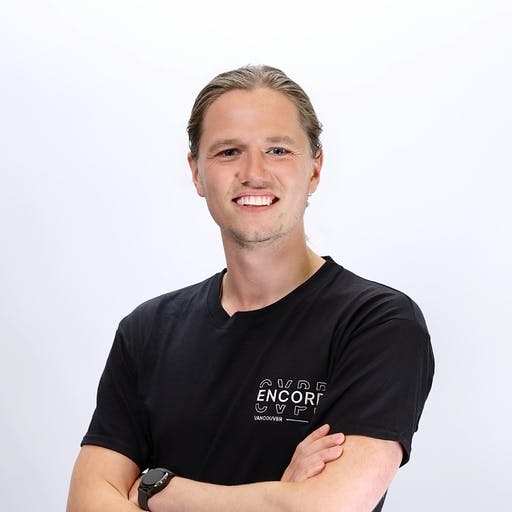 Nikolaj Buhl
Product Manager @ Encord
What to expect
Foundation models, like Meta's Segment Anything Model (SAM), have provided a host of benefits for data and ML teams looking to expedite the production of training data whilst improving the quality.

This webinar will walk you through how to go one step further and fine-tune foundation models, in particular Meta AI's SAM, to maximize relevance to your specific use case. As well as deep diving into fine-tuning and SAM, the team will cover:
The best strategies for fine-tuning foundation models
Demo of how to fine-tune SAM for auto-labeling
How fine-tuned SAM compares to normal SAM
Live Q&A
Trusted by pioneering AI teams
Sign up now
Fill out your details below & we'll send through the dial-in link
Encord needs the contact information you provide to us to contact you about our products and services. For information on how to unsubscribe, as well as our privacy practices and commitment to protecting your privacy, please review our
Privacy Policy
.