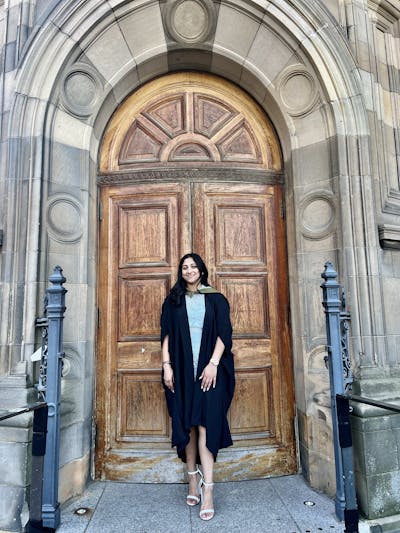 Lavanya Cholaraju
Lavanya Cholaraju is a People Associate at Encord.
She earned her Master's degree in Human Resources Management from the University of Edinburgh. While studying there, she also served as an HRM Programme Representative and Student Ambassador at CIPD.
Prior to Encord, she was an Executive Recruiter at Foram Brown, where she enabled companies in the Aerospace industry in recruiting women in engineering by providing board composition, executive, director, and management search. She began her career at Aventra Group and IFORTIS WORLDWIDE, where she managed screening and recruitment, interviews, and implementing and owning the process of performance reviews.
Lavanya is one of Encord's earliest team members, and has helped turn a few-person team into the early-stage startup we are today. She continues to shape Encord's culture through new talent initiatives, and has brought on many of the team members that have joined us to date!