Automated
Video Data Annotation

For 6x Faster Model Development Workflows

Encord's collaborative video annotation platform helps you label video training data more quickly, build active learning pipelines, create better-quality datasets and accelerate the development of your computer vision models.
Trusted by pioneering AI teams - from startups to enterprise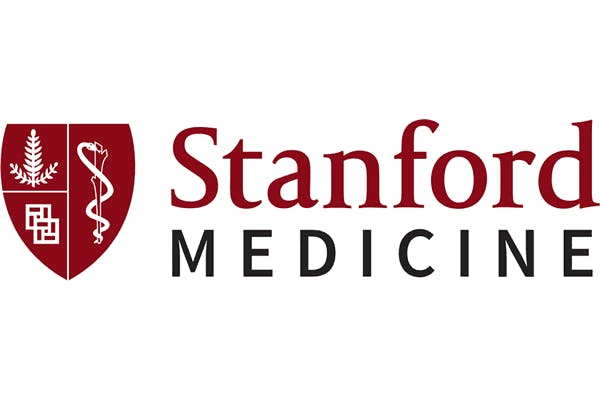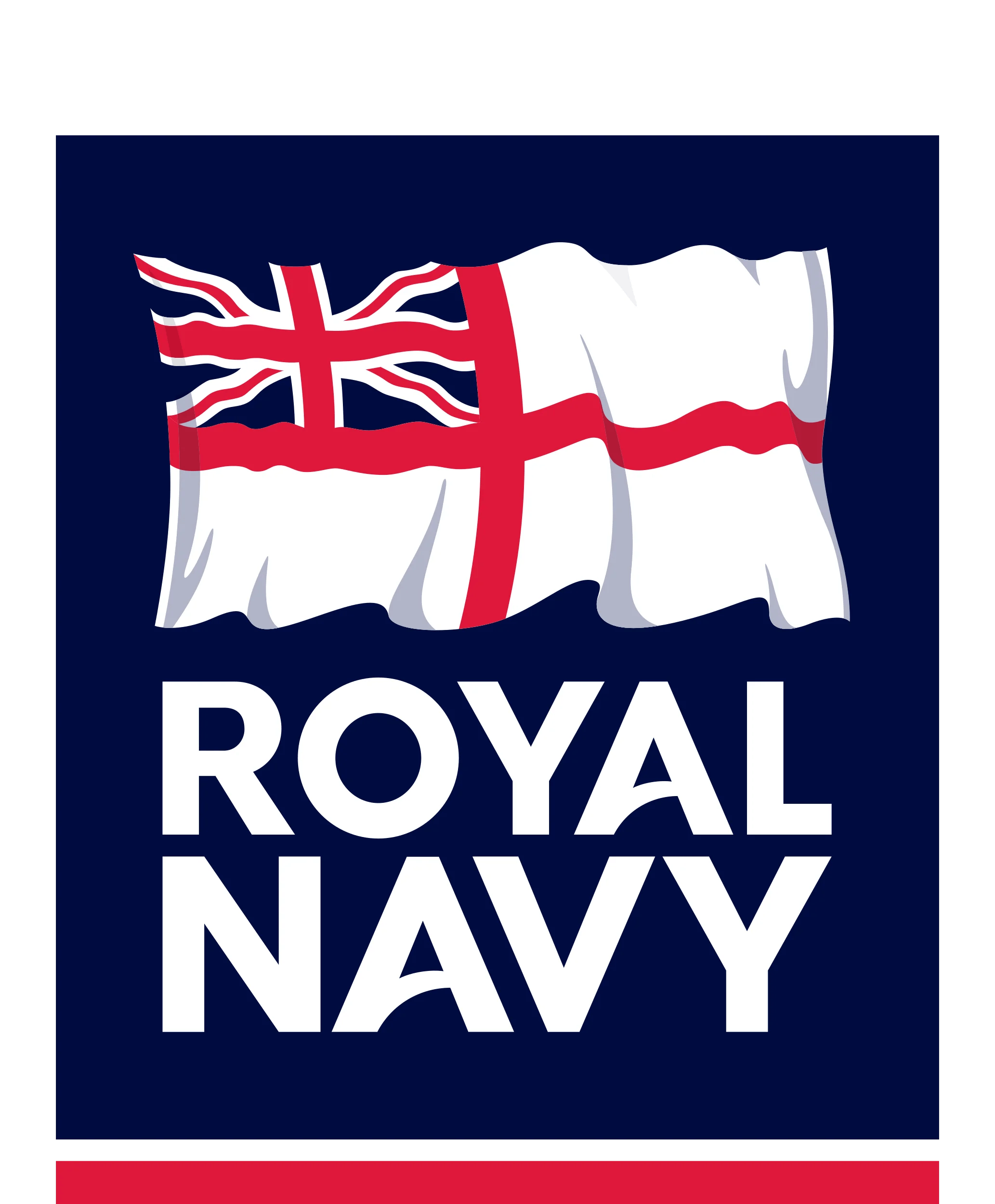 How it works
The Video Labeling Tool For Advanced Computer Vision Projects
Encord is designed to handle the most complex video annotation and dataset management tasks you can throw at it.
Encord is the single platform you need to build advanced active learning pipelines for your most ambitious video annotation & machine learning computer vision projects.
A Complete Toolkit For AI And Machine Learning Video Annotation
Encord provides a single platform for all video annotation needs, including:
✅

Bounding box

✅

Polygon

✅

Polyline

✅

Keypoint

✅

Segmentation

✅

Object primitives

✅

Dynamic action classification
And as the Encord platform allows you to upload videos of any length and in a wide range of formats (including MP4 and WebM), you don't need to waste time chopping up videos or building custom annotation tools.
Annotator Management At Scale
Encord's customisable annotator and data management dashboards make it much easier to manage and scale large annotation teams, whether in-house or outsourced.
You can automatically assign annotation tasks, monitor annotators' performance and set up custom review pipelines.
Annotate Video 6x Faster With Automation
Automated object tracking and interpolation allow you to reduce the time your annotators spend labeling videos.
And you can further improve annotation efficiency using Encord's proprietary micro-models to pre-label your videos before giving them to your annotators.

King's College London
KCL used Encord to achieve a 6.4x average increase in labeling efficiency for GI videos.
Problem
Using clinicians to annotate pre-cancerous polyp videos had prohibitively high costs to produce large datasets.
Solution
Deployed Encord's micro-model module to increase clinician labeling efficiency and automate 97% of produced labels.
Results
Highest expense clinician saw 16x labeling efficiency improvement. Cut model development time from
1 year to 2 months.
6.4X
Faster than manual labeling
6X
Faster to AI in production
Infinitely Complex Ontologies
Encord offers the industry's most powerful and complex labeling ontology. You can create as many nested feature types as you need to turn your videos into the best datasets for your models.
From complex human pose estimation to detailed action classification, our ontology can support your vision for your computer vision model.
Automate Your Model Development
Encord is the ideal platform for creating active learning pipelines, improving the efficiency of your projects and accelerating the development of your models.
Using Encord's API, you can directly access projects, datasets and labels within the platform and automate key features such as automated labeling, training and inference.
Improve Dataset Quality
Data operations teams can use Encord to identify the errors, biases and imbalances in their video annotation datasets.
And with granular control over QA workflows, you can set the right level of scrutiny for your video annotations, finding the right balance of efficiency and accuracy.
An Advanced Software Solution for Collaborative Video Annotation Workflows