The Leading Collaborative Tool for Video Annotation
Automate video annotations without frame rate errors with AI-assisted labeling. Create high quality training data & build production-ready models faster without compromising on accuracy.
Trusted by pioneering AI teams
Annotation types
Supporting your annotation needs
Efficiently label any computer vision modality across image, video, DICOM, or geospatial data and choose from a variety of tools to meet your annotation needs
Object Detection
Keypoint Skeleton Pose
Hanging Protocols
Action Recognition
Frame Classifications
Polygons
Polyline Annotation
Workflows
Seamless collaboration
Create fully customized, automated ML pipelines to improve the efficiency and quality of your annotation workforce.
Learn more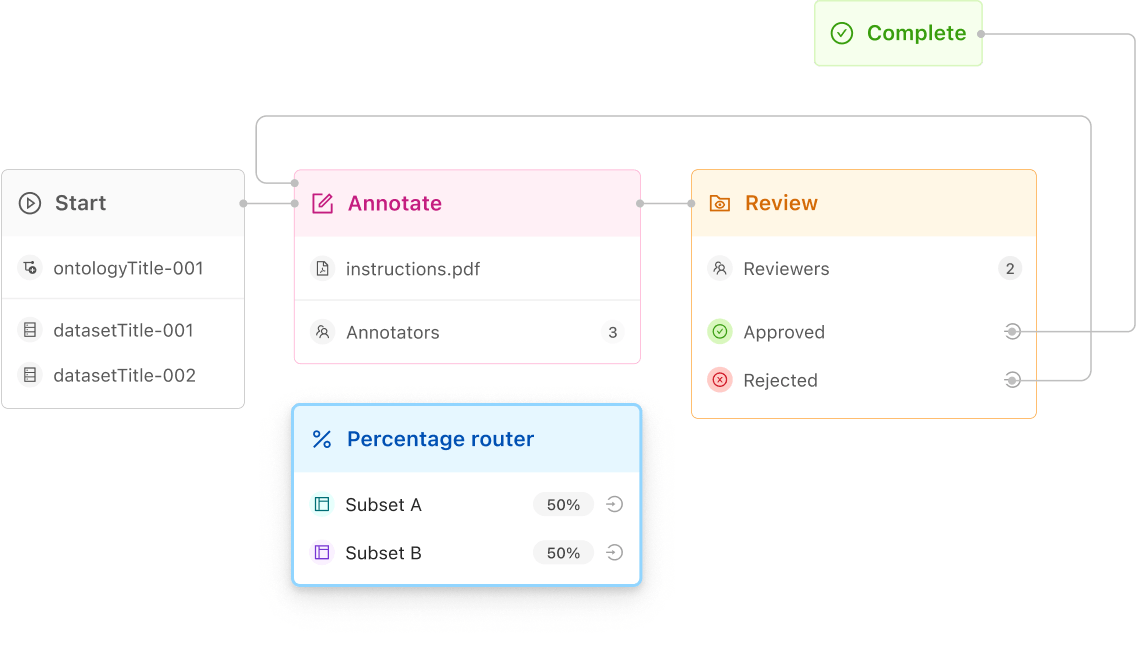 In-depth ontologies
Master complexity with ontologies
We offer the industry's most advanced labeling ontologies enabling you to create as many nested classifications to support your labeling operation and help you create a better Ground Truth.
Learn more
Micro-models
Label 10x faster with AI-assisted labeling
Harness the power of foundation models to automate video annotations. Let models like SAM pre-label data & fine-tune to optimize for your specific use case with micro-models.
Learn more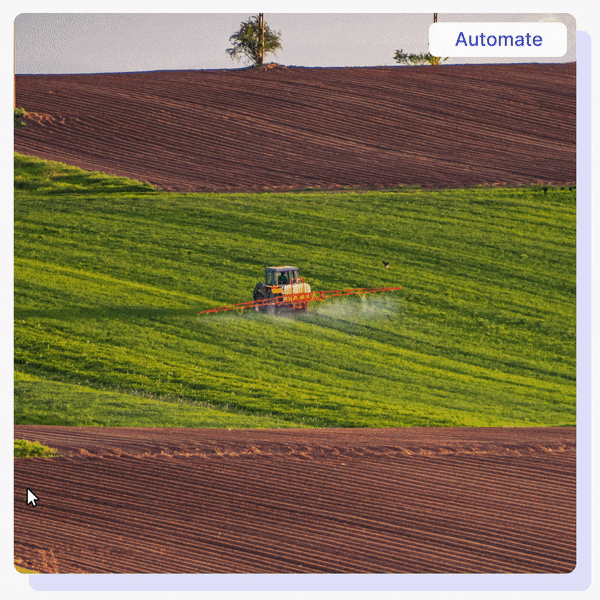 Data Management
Manage your data with ease
Securely manage all of your training data in one easy-to-use platform.
Learn more
Enhanced QA
In-depth performance analytics
Uncover data-driven insights on label quality and annotator performance, to optimize workforce efficiency and ensure model excellence.
Learn more
Quality metrics
Supercharge models in production
Assess the quality of video-based datasets and labels against custom metrics, including brightness, annotation duplicates, occlusions in video or image sequences, frame object density, and more.
Learn more
Format support
Supporting your data types
Native video support for full-length videos and numerous file formats, including MP4, avi, mov, and WebM.
Learn more
Object Tracking
Frame Synchronization with Object Tracking
Achieve consistent annotations through object tracking to ensure continunity from frame to frame amidst movement, directional changes & shifts in background.
Learn more
Encord Accelerate
Expert labeling services, on-demand
Encord matches your annotation use case to highly-skilled labeling professionals to deliver high-quality training data whilst lowering costs. Collaborate in real-time and scale your project effectively.
Learn more
Supporting AI teams like yours
Stanford's Division of Nephrology achieved an 80% reduction in experiment duration, while processing 3x more images with Encord's annotation tools.
Problem
Stanford relied on three separate software tools to identify, annotate, & quantify podocytes and glomeruli in microscopy images.
Solution
Stanford adopted Encord's annotation tools & SDK to automate segmentations & measurements.
Results
Stanford researchers decreased experiment duration from an average of 21 to 4 days, while processing 3x the images.