The Collaborative DICOM & NIfTI Annotation Platform for Healthcare AI
Graduate from ITK Snap & 3D Slicer with Encord's collaborative annotation platform and get to production AI faster. Quickly label large training datasets from modalities including CT, X-ray, PET, ultrasound, mammography and MRI.
Trusted by pioneering AI teams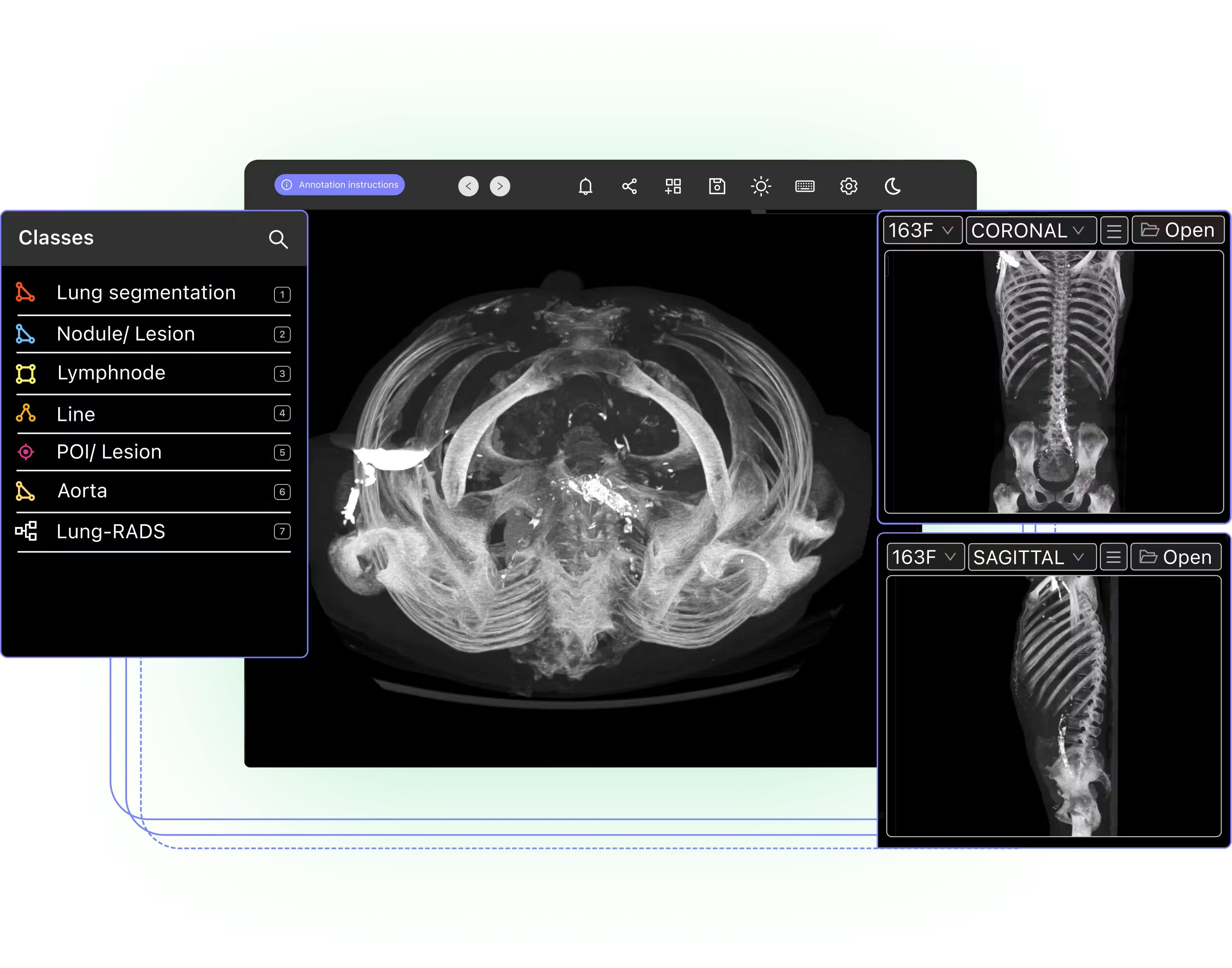 Annotation types
Supporting your annotation needs
Equip your annotators with the leading collaborative medical labeling solution offering native DICOM and NIfTI image rendering with a PACS-style interface. The tool includes configurable window level presets, multiplanar reconstruction (MPR), worklist support, maximum intensity projection (MIP) and a wide range of annotation tools to choose from.
Hanging Protocols
Segmentation
Classification
Polygons
Polylines
Bitmask
Workflows
High Quality Training Data with Custom Workflows
From expert review to annotator management and role based access control, build out detailed workflows to ensure your AI model is trained on high-quality data with with specialist medical annotators involved at the right times.
Learn more
In-depth ontologies
Master complexity with in-depth labeling protocols
Create as many nested classifications as you want with the industry's most advanced labeling ontologies to support your labeling operation and help you create a better Ground Truth in a single platform.
Learn more
Supporting your regulatory journey
Simplify Regulatory Requirements Like FDA and CE Approval
As well as being HIPAA and SOC2 compliant, Encord's data pipelines, fully auditable labels, quality control and de-identification features simplify regulatory compliance.
Learn more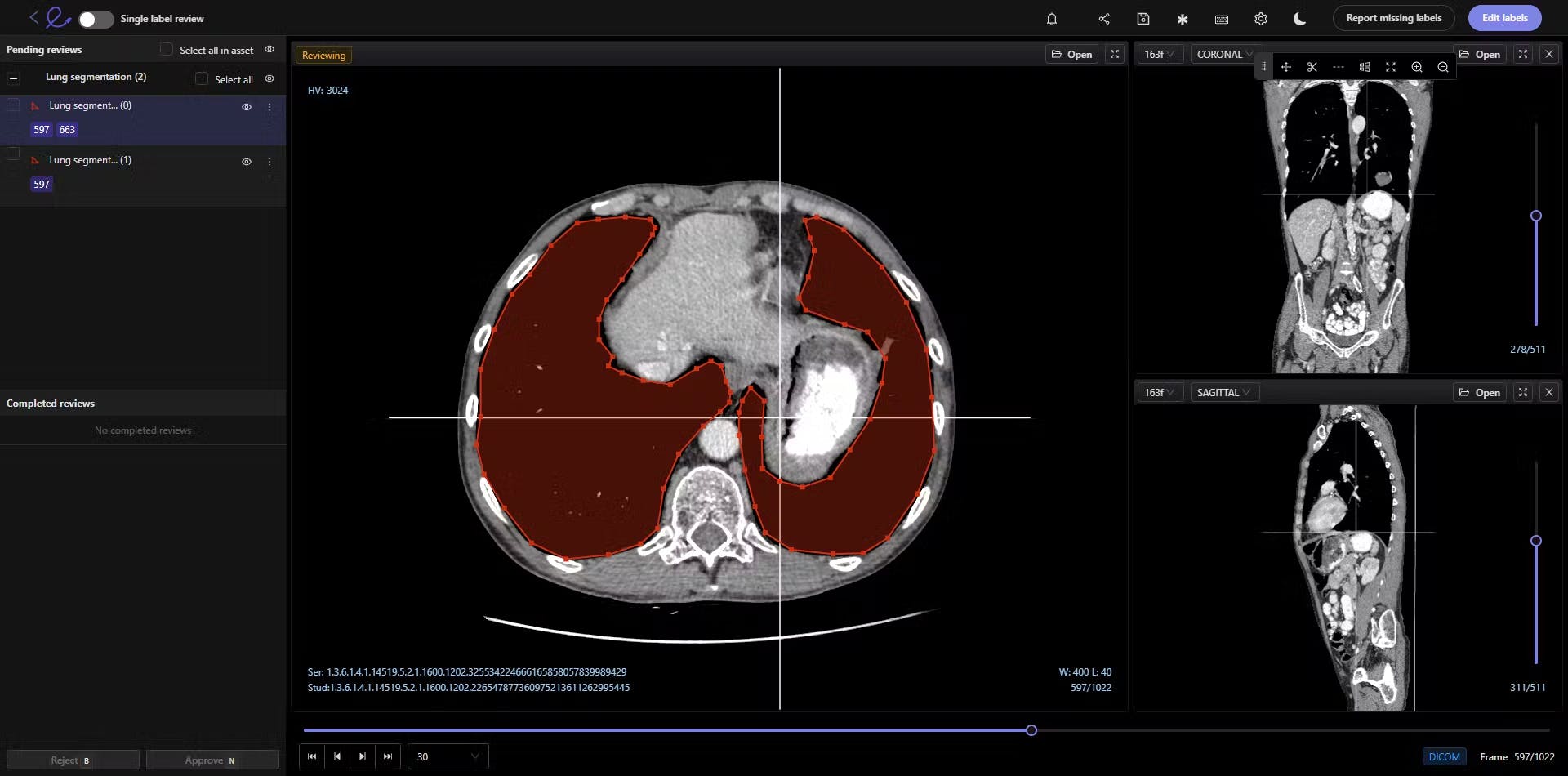 Computed Tomography (CT)
Analyse and annotate voxels in CT with super-human precision for stroke detection, pulmonary embolism diagnosis and colonography.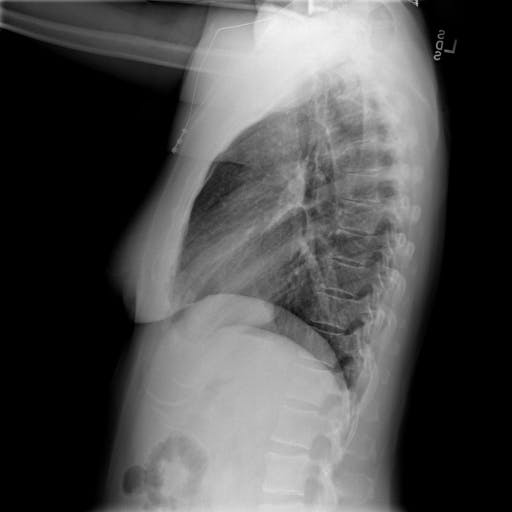 X-Ray Imaging
Classify X-rays at unparalleled efficiency for lesion tracking, oncology monitoring and pneumonia diagnosis.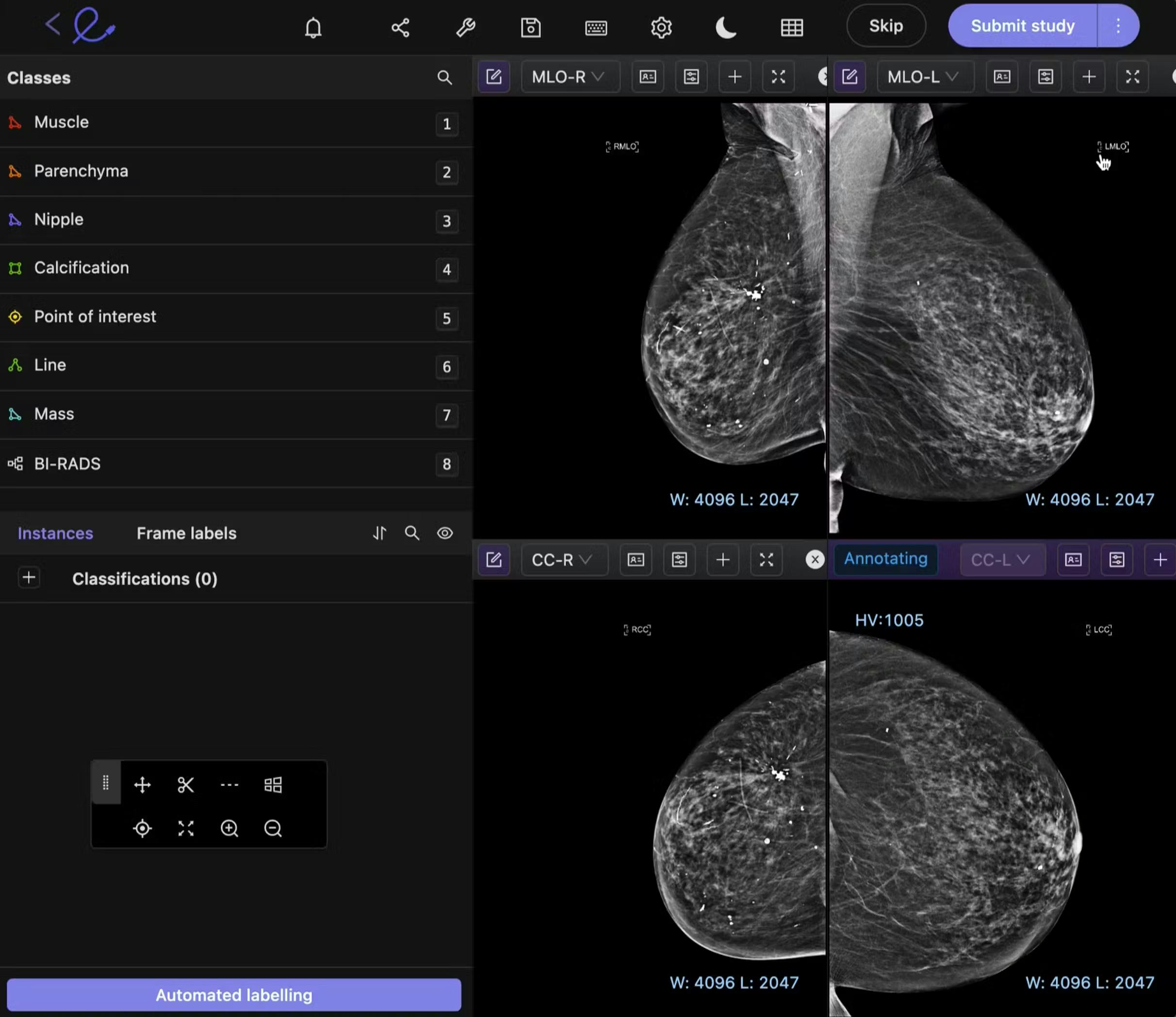 Mammography
Annotate mammography and breast tomography images faster than ever before.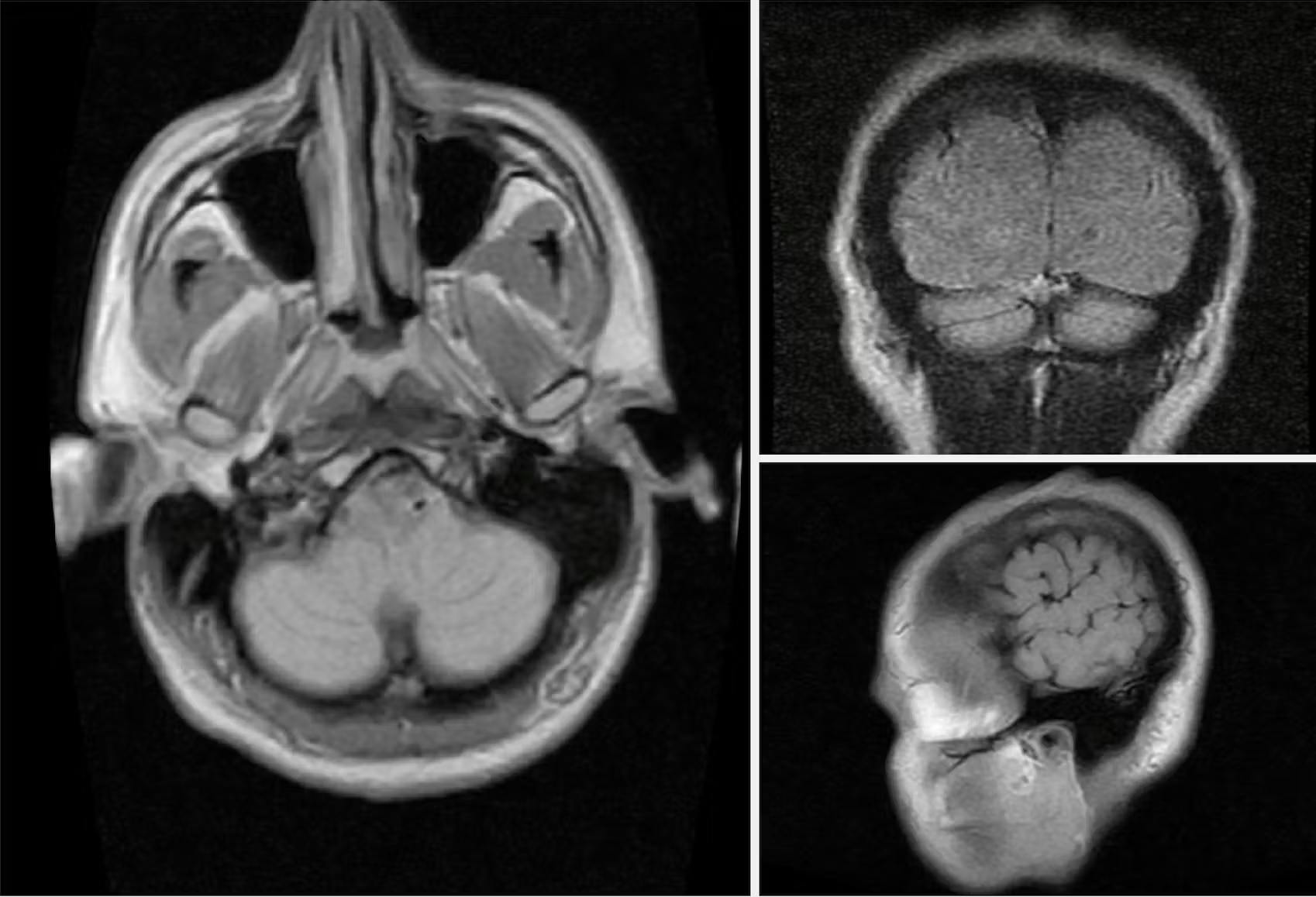 Magnetic Resonance Imaging (MRI)
Use pre-set or custom windows in MRI using the Hounsfield scale for brain aneurism segmentation, tumor classification and cyst localisation.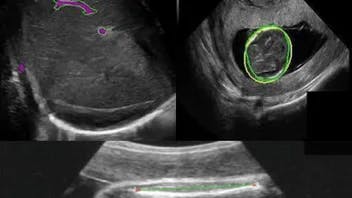 Ultrasound
Annotate ultrasound data to perform object detection, classifications and segmentations on 2D and 3D data, and leverage expert review workflows.