The Platform to

Build Labeling and RLHF Workflows

Monitor & Evaluate Model Performance

Curate Visual Data

Find & Fix Data Errors
Encord is the data platform for all computer vision teams. Streamline annotation & RLHF workflows, observe & evaluate models, and manage & curate data to get to production AI faster.
Trusted by pioneering AI teams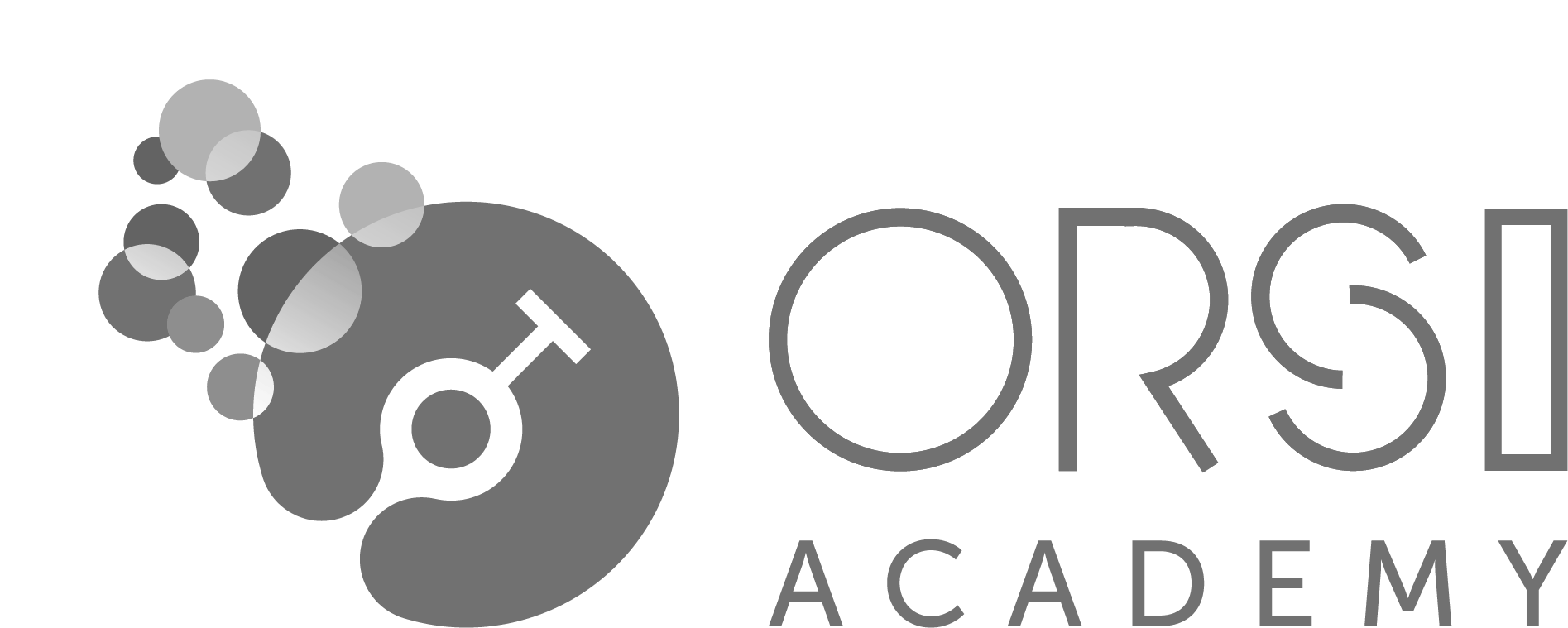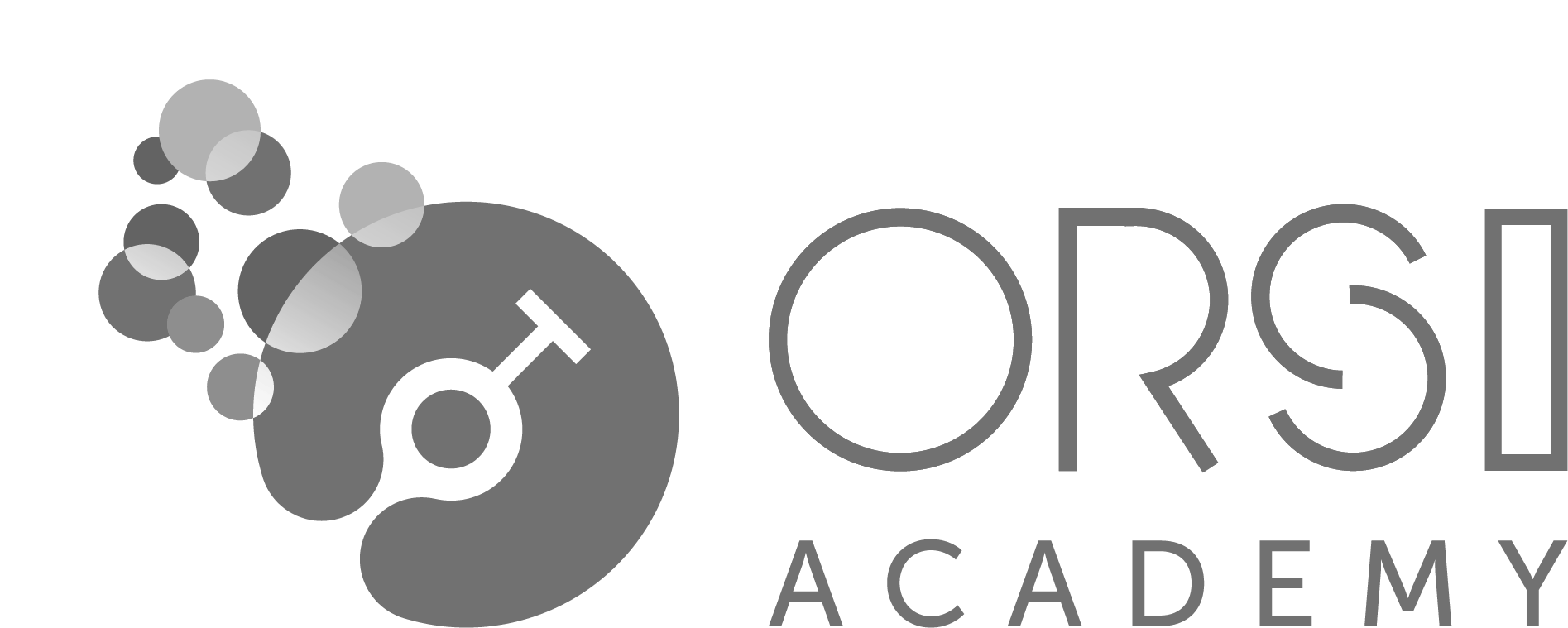 Curate
Manage and explore your visual data.
Annotate
Build high quality training datasets faster.
Evaluate
Monitor and validate model performance.
The Complete Data Engine 
for AI Model Development
Achieve peak model performance with the best data. Encord Data Engine helps you validate and debug your models, create training & validation data, and fine-tune foundation models.
Encord Annotate
Built to scale your annotation workflows
Create high-quality training data with Encord's AI-assisted annotation tools. Collaborate seamlessly in our easy-to-use platform to deploy models faster.
Get started
Annotation types
Supporting your annotation needs
Efficiently label any computer vision modality across image, video, medical imagery, or geospatial data and choose from a variety of tools to meet your annotation needs.
Object Detection
Keypoint Skeleton Pose
Polyline Annotation
Hanging Protocols
Instance Segmentation
Action Recognition
Frame Classifications
Polygons
Workflows
Seamless collaboration
Create fully customized, automated ML pipelines to improve the efficiency and quality of your annotation workforce.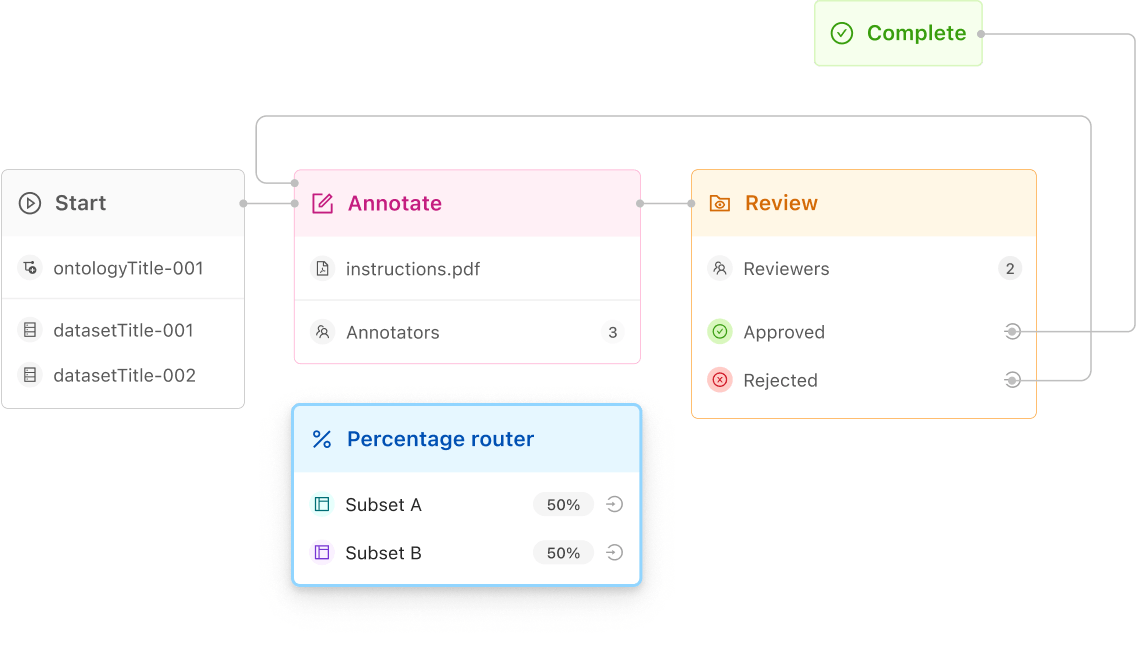 In-depth ontologies
Master complexity with ontologies
We offer the industry's most advanced labeling ontologies enabling you to create as many nested classifications to support your labeling operations and help you create better ground truth data.
Model-assisted labeling
Label 10x faster with automated labeling
Effectively train deep learning and fine-tune foundation models with a handful of labels to automate annotation without compromising on label quality.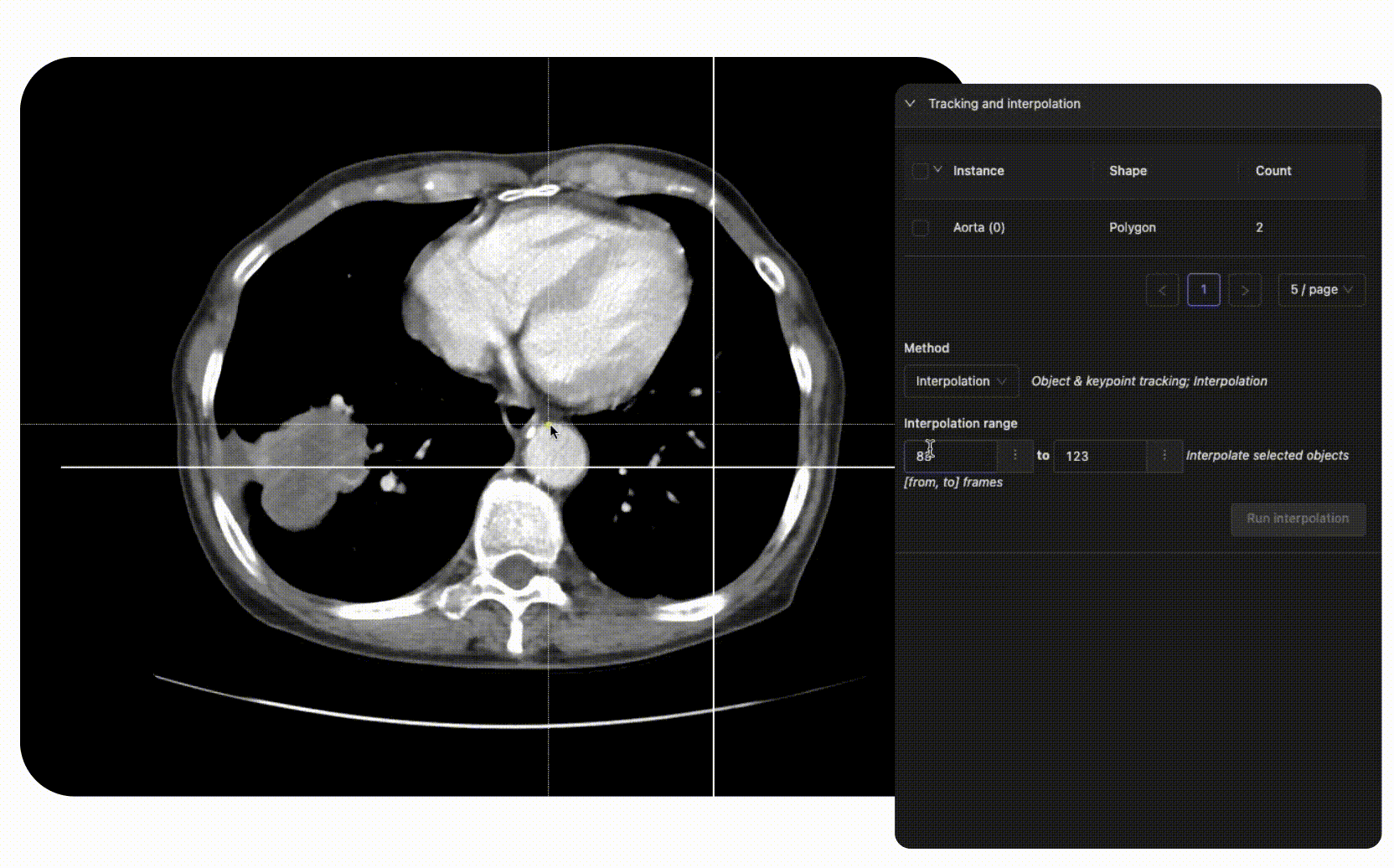 Enhanced QA
In-depth performance analytics
Uncover data-driven insights on label quality and annotator performance, to optimize workforce efficiency and ensure model excellence.
Format Support
Supporting your data types
Encord natively and extensively supports image, video, tiled geospatial, and medical imagery with DICOM and NIfTI.
Encord Active
Data-driven insights to power model performance
Avoid labeling errors, improve annotation quality, and diagnose model issues quicker with our built-in active learning platform to build better models, faster.
Get started
Quality metrics
Boost data quality for your model
Easily uncover outliers and edge cases in your data with quality metrics to evaluate model performance.
Learn more
QA Workflows
Visualize high-confidence false-positives
Use existing models and custom embeddings to surface potential label errors and correct them to improve your data quality.
Active Learning Workflows
Setup automated active learning pipelines
Close the loop between your models, uncurated data and your annotation platform and target your data curation towards high-impact samples. Model Performance Metrics
Understand model performance
Encord supports evaluation in object detection, classification, and segmentation for key model metrics such as F1, IoU, precision & recall, and correlations.
Learn more
Encord Accelerate
Access high-quality, expert labelers on-demand
Encord helps match your annotation use case to highly-skilled labeling professionals to deliver high-quality training data whilst lowering costs. Collaborate in real-time and scale your project effectively to any size.
Get started
Integrations
Your ML pipeline, your way
Connect your secure cloud storage, MLOps tools, and much more with dedicated integrations that slot seamlessly into your workflows.
API/SDK capability
Customize training data pipelines with ease
Encord's collaborative labeling platform helps you automate annotation with AI-assisted labeling, build active learning pipelines, and streamline data operations.
Software To Help You Turn Your Data Into AI
Forget fragmented workflows, annotation tools, and Notebooks for building AI applications. Encord Data Engine accelerates every step of taking your model into production.