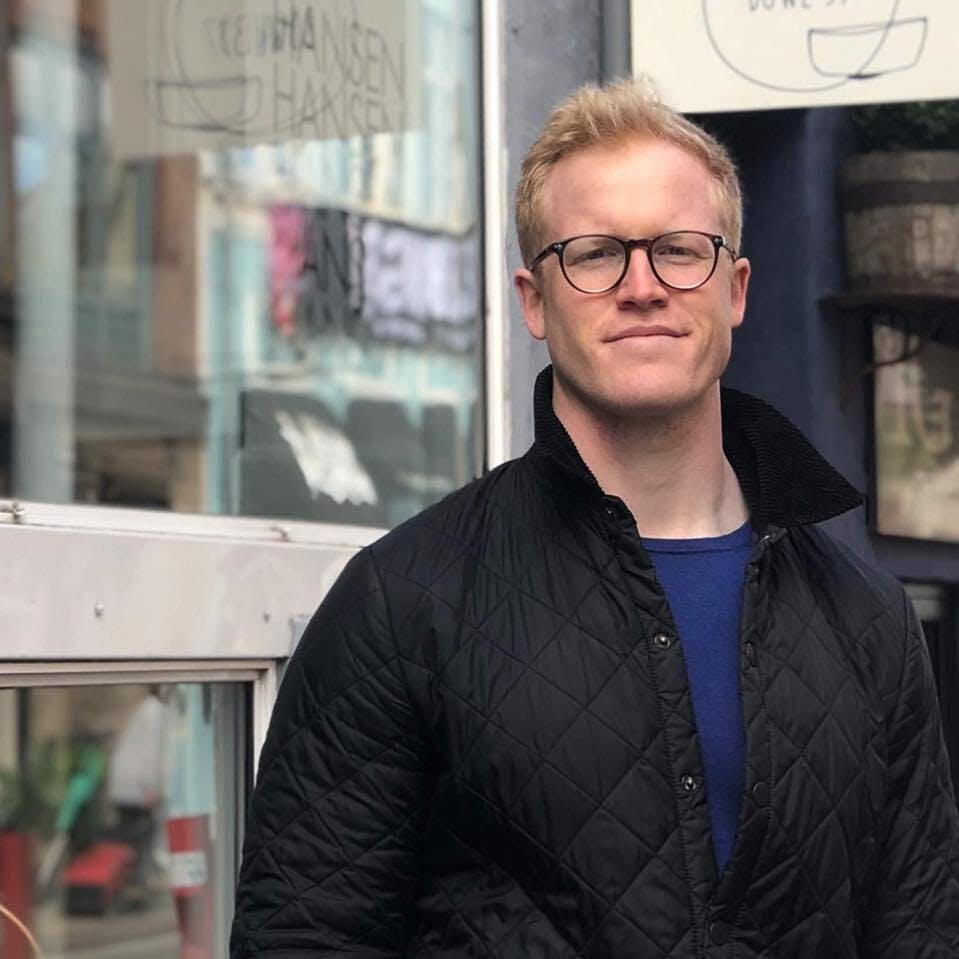 Ulrik Stig Hansen
Published December 16, 2022
•
Edited May 18, 2023
•
3 min read
Creating Advanced Ontologies for Memorial Sloan Kettering Cancer Center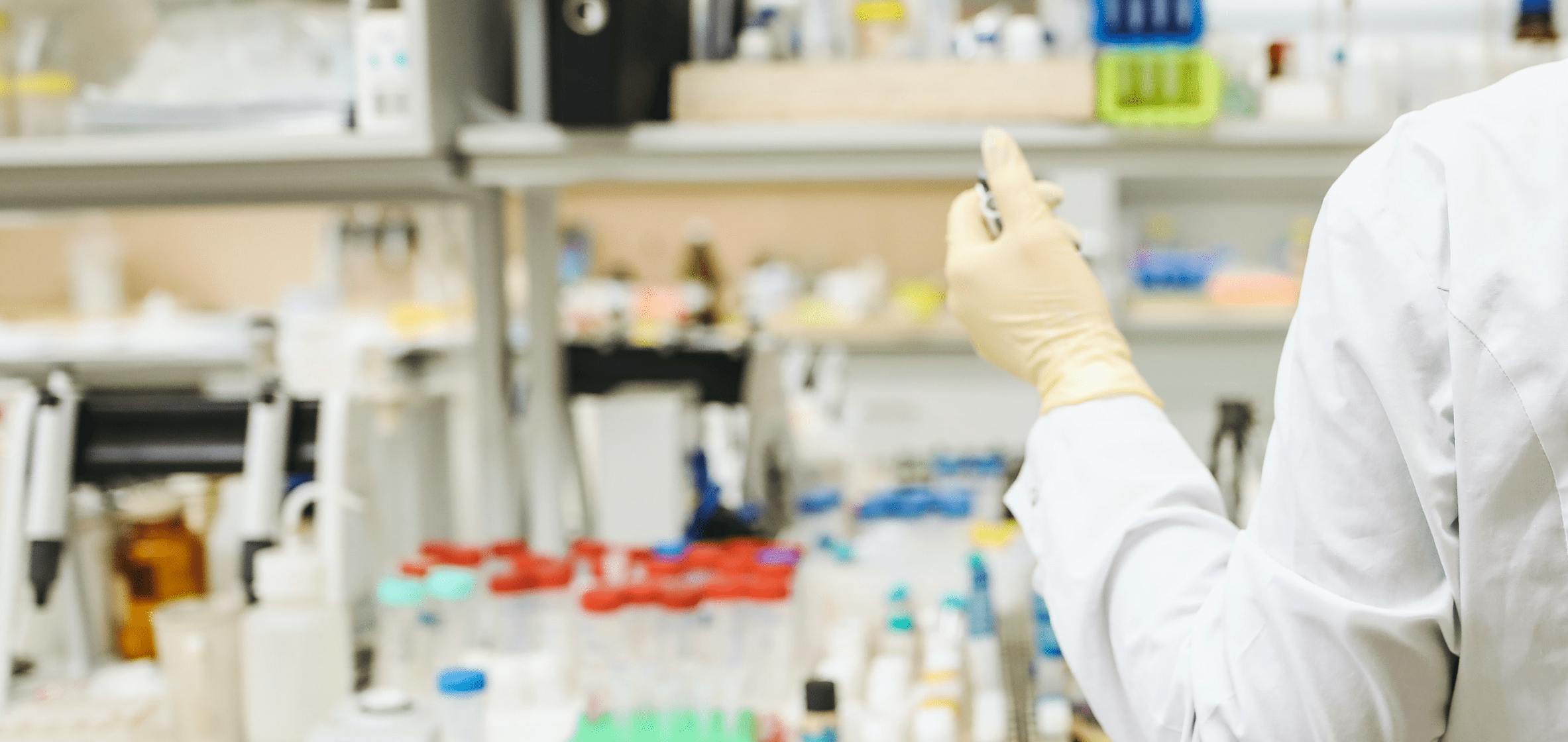 Memorial Sloane Kettering adopted Encord to build custom label protocols for pulmonary thrombosis projects.
Problem
Detecting and classifying vena cava filters in complex label protocols (ontologies) rendered existing & open-source tools unusable.
Solution
Deployed Encord's label protocol studio to build custom protocols, DICOM annotation tool, worklists & automation modules to increase efficiency.
Results
Project was made feasible by the flexibility offered by Encord's ontology study.
1000+ protocol configurations
10 minutes total setup time
100% auditable