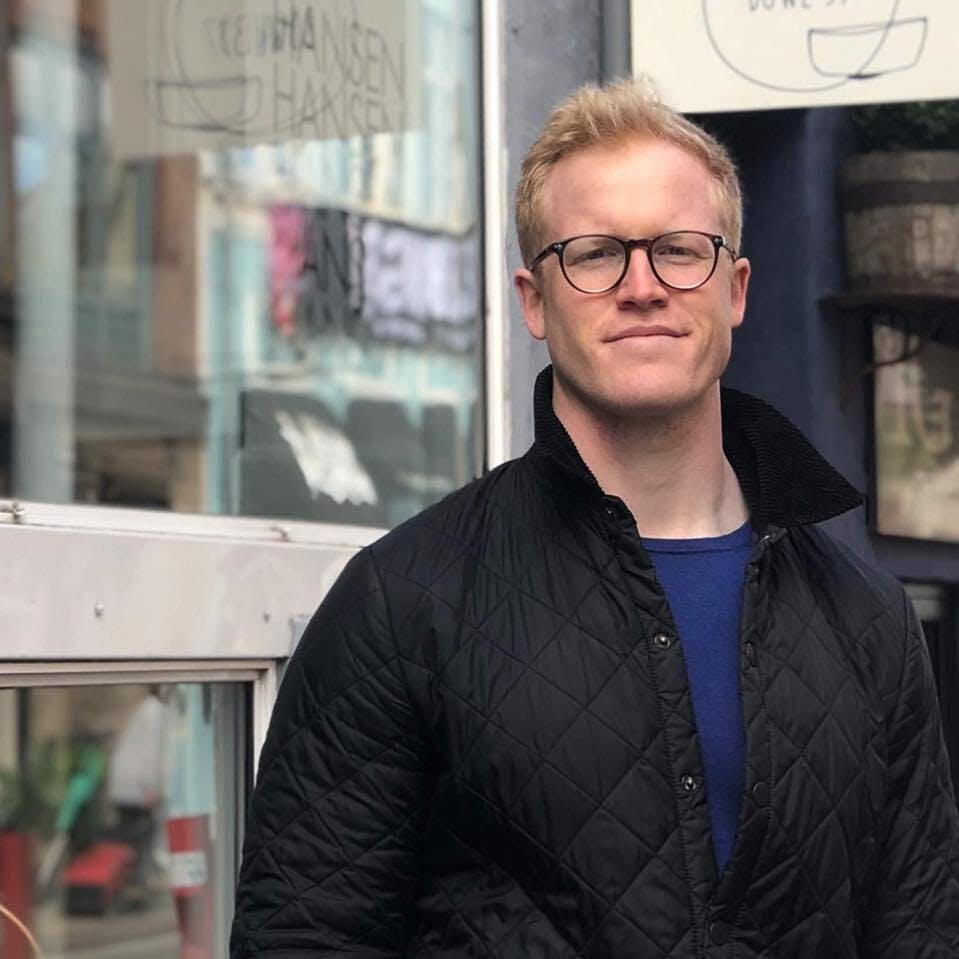 Ulrik Stig Hansen
Published December 16, 2022
•
Edited May 18, 2023
•
3 min read
Automating Data Labeling for Teton.ai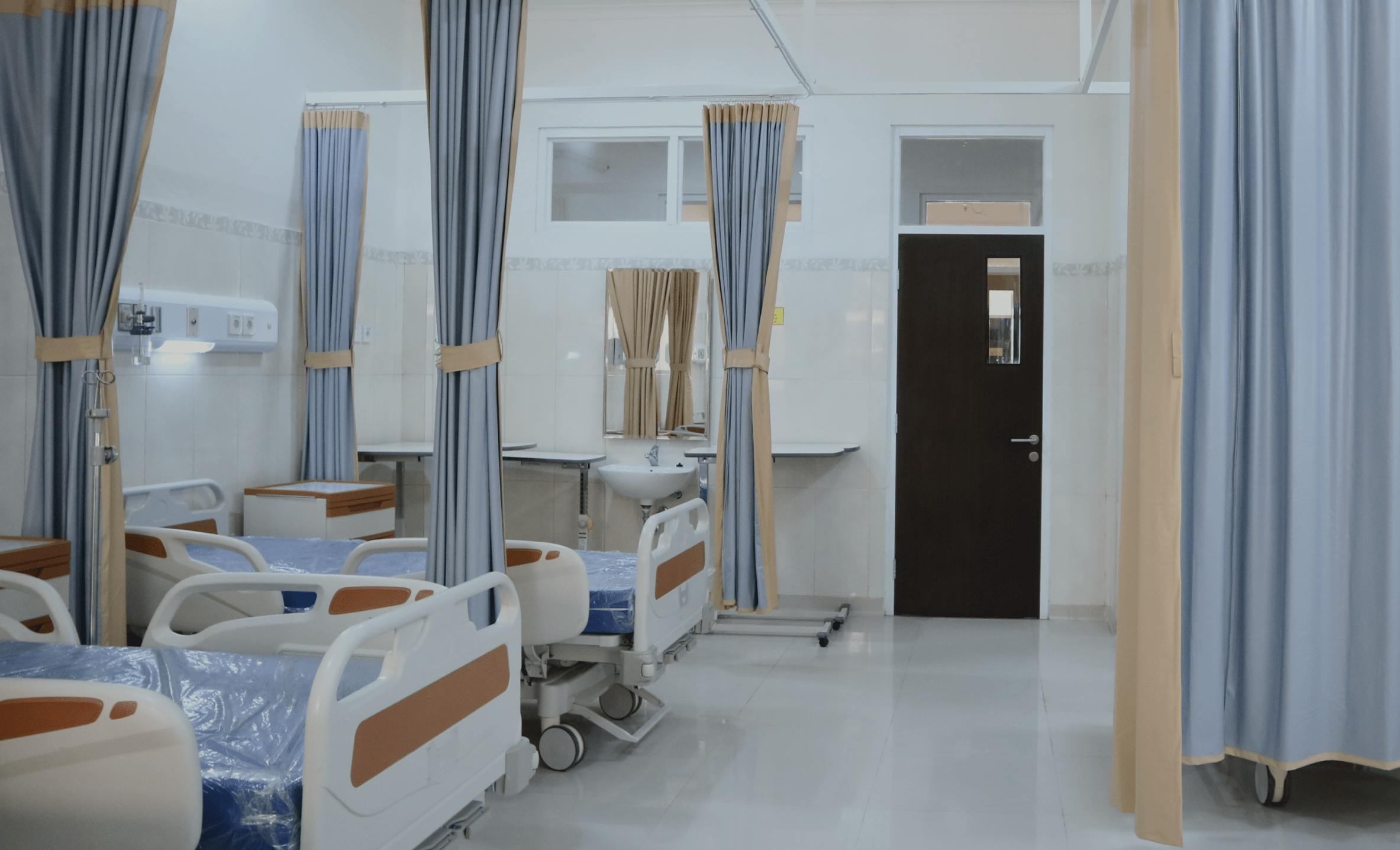 The company built custom label structures with Encord's adaptive ontology & automated workflows with Encord's SDK.
Problem
Complex annotation tasks rendered existing & open-source tools unusable. GDPR & privacy restrictions prohibited use of managed service.
Solution
Utilised Encord to build custom pose estimation templates, integrate to their cloud for compliance, operate tracking modules to automate annotations.
Results
Built a highly sophisticated human behaviour dataset. Automation features made in-house workforce practical.