Encord vs CVAT
Create training data 6x faster, manage data operations more efficiently and accelerate model development. Try Encord for free today.
| Feature | | |
| --- | --- | --- |
| Infinite nesting of ontology classifications | | |
| Built-in model debugging | | |
| Native DICOM interface | | |
| Simple transparent pricing | | |
| Micro Model Annotation Automation | | |
| Dedicated data engineer support | | |
Trusted by pioneering AI teams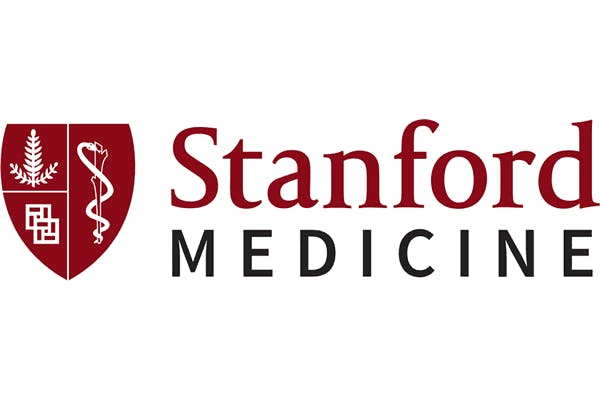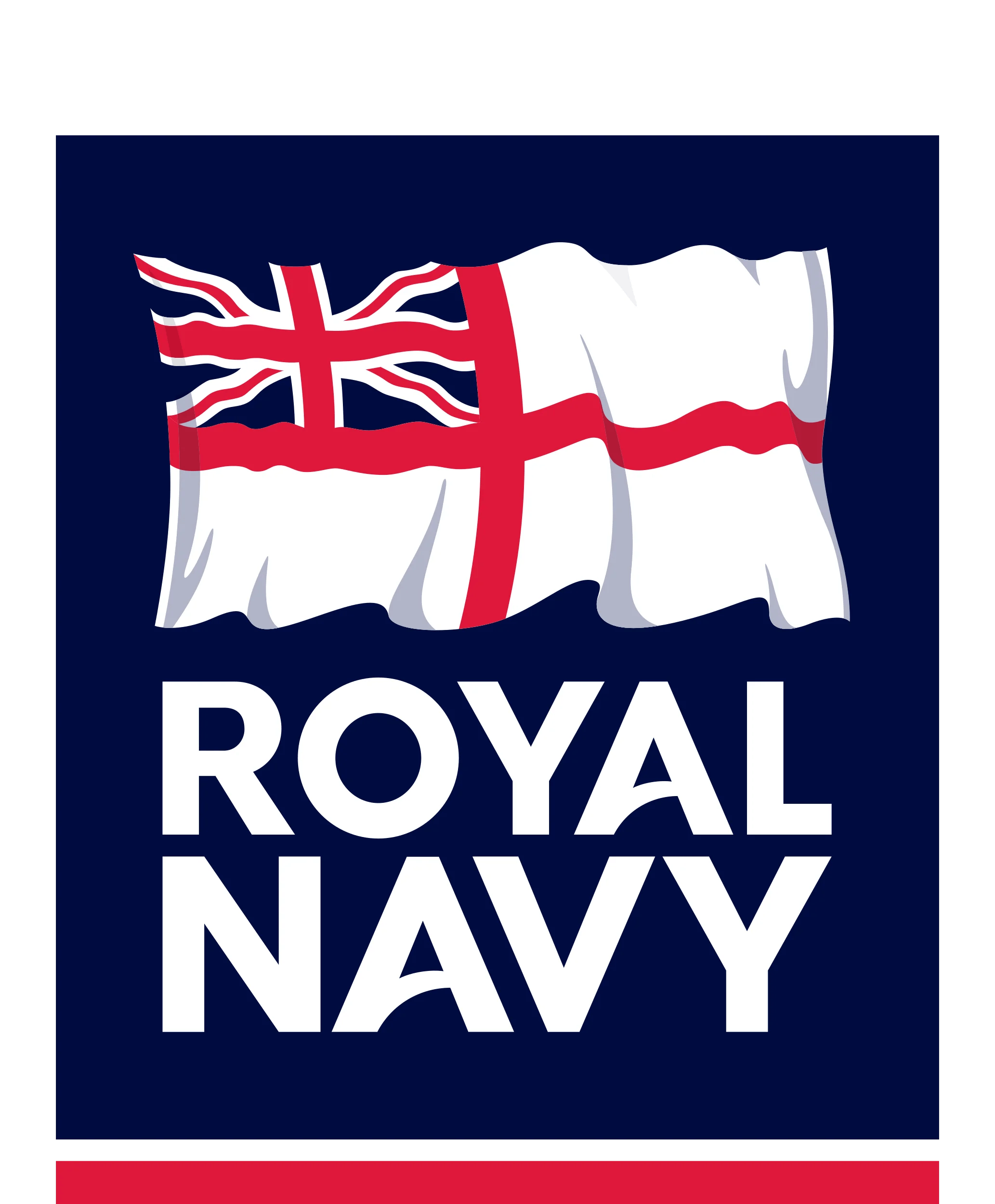 How it works
Unlocking data-centric AI
Encord's mission is to enable every company to unlock the power of AI. We enable world-leading computer vision teams to rapidly build and continuously improve their models.
Annotate
The computer vision-first toolkit
Label any computer vision modality - all in one platform.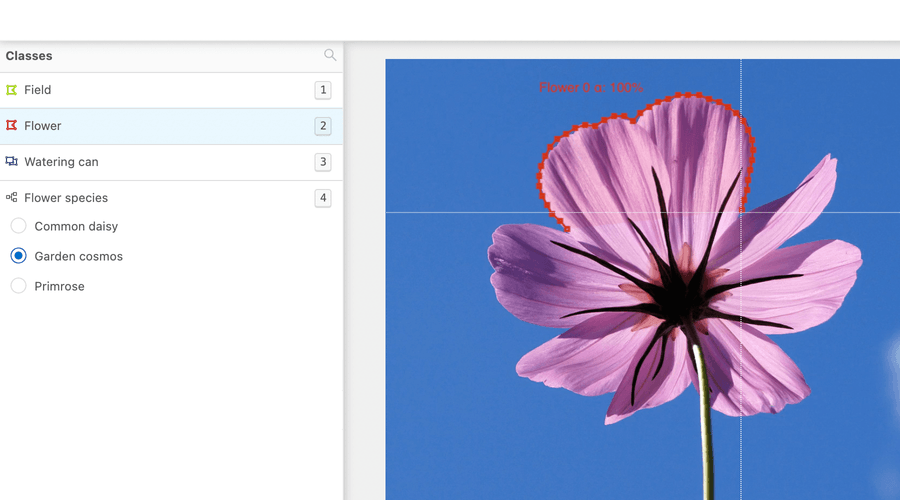 Image & video
Our fast and intuitive collaborative annotation tools enrich your data so that you can build cutting-edge AI applications. Encord automatically classifies, detects, segments, and tracks objects in image & video.
Medical imagery
Our medical image annotation tools allow you to annotate all common image modalities - including 3D such as CT, X-ray, and MRI. Encord supports coronal, sagittal, and axial views.
Synthetic-aperture radar
Easy handling of synthetic-aperture radar (SAR) in various modes for computer vision applications.
Automate
Harness the power of AI-assisted labeling
Micro-models: A novel approach to model-assisted labeling. Save time and improve label quality by reducing manual work and augment your experts with AI.
Active learning pipelines
Integrate micro-models into existing data pipelines with our APIs and SDK. Combine your production model and micro-models with ease.
Download & deploy
Download micro-models for integration with downstream applications with the click of a button. Deployable in secure environments and on edge.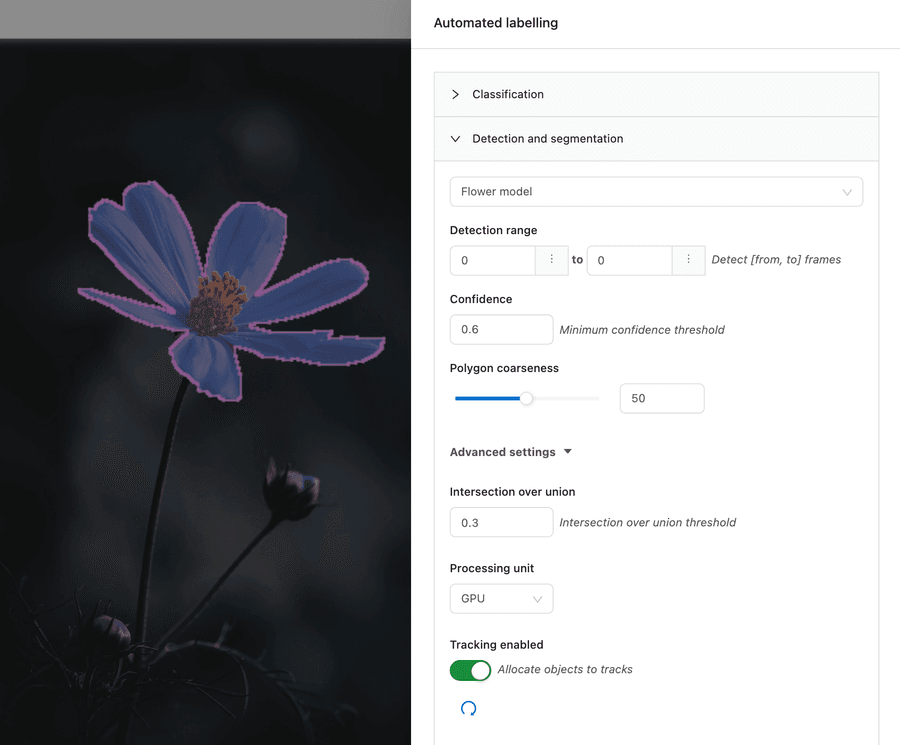 Native automation
Augment your workforce with our novel micro-model technology, flexible labeling tools, and automation functions such as object tracking, interpolation, and auto-segmentation.
Evaluate
Automation to assess your data quality
Encord offers intelligent data evaluation features, ensuring that your labels are of the highest possible quality before they go into production.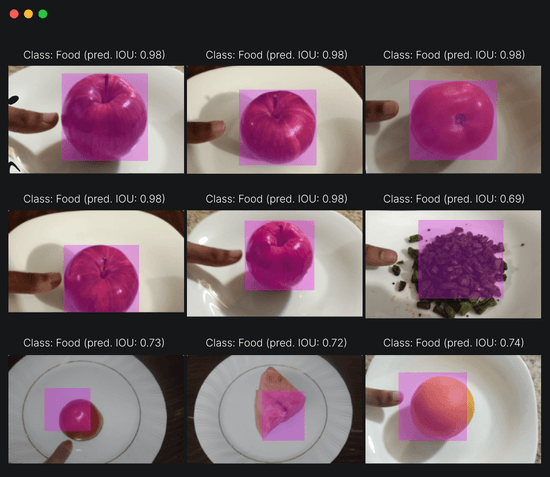 Predict label quality
Use our automated quality control features to ensure only the best ground truth is delivered to your models.
Model validation
Import model predictions through our APIs and SDK to find errors and biases in your model.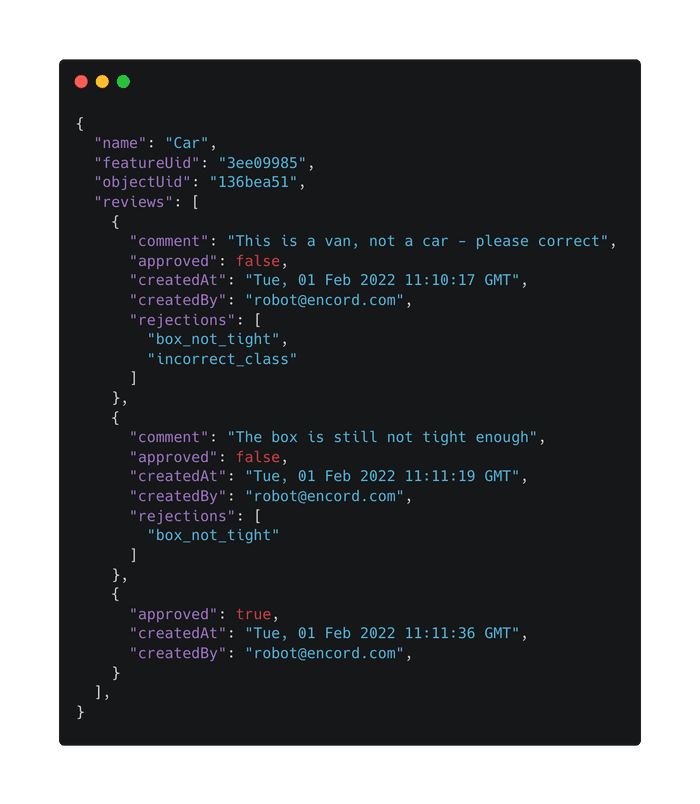 Expert review
Encord supports purpose-built workflows for domain experts to guarantee quality control & compliance.
Manage
The operating system for your training data
Centralise all of your label & data operations in one scalable platform.
Customise data pipelines
Our APIs & SDK allow for easy building of workflow scripts to converge quickly into successful data strategies. Set up complex pipelines and integrations within minutes.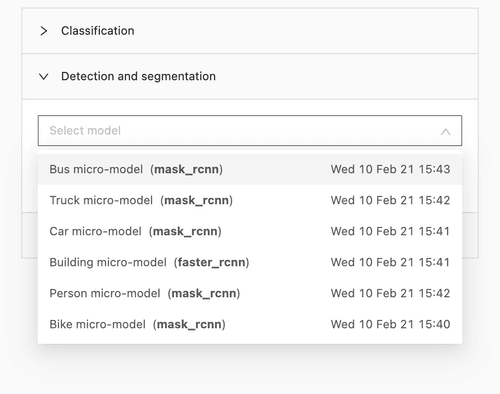 Modular automation
Compose labeling strategies with image clustering, classical computer vision algorithms, and state of the art deep learning techniques.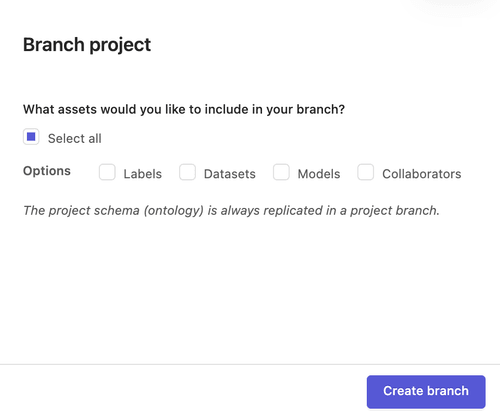 Version your labels
Our labelset management capabilities allow you to experiment fluidly with versioned data and labels.