The operating system for training data operations
Manage your data operations with simplicity. Use our APIs and SDK to assemble & streamline data pipelines for your machine learning teams.
How it works
The fastest way to scale your ML data pipeline
Setup custom workflows & automated pipelines for continuous and elastic data delivery.
Encord allows for granular access control of data and team members.
Share and assign tasks with ease

Automatic task distribution

Identify sub-standard performers
Visualise the breakdown of your data & labels in high granularity.
Precise estimations of label quality

Activity alerts for annotation progress

Import model predictions for validation
Seamlessly integrate our APIs & SDK with your model data loaders.
Facilitate active learning pipelines

Support for AWS, GCP, and Azure

Set up integrations within minutes

Top-3 human behaviour surveillance AI company
The company built custom label structures with Encord's adaptive ontology & automated workflows with Encord's SDK.
Problem
Complex annotation tasks rendered existing & open-source tools unusable. GDPR & privacy restrictions prohibited use of managed service.
Solution
Utilised Encord to build custom pose estimation templates, integrate to their cloud for compliance, operate tracking modules to automate annotations.
Results
Built a highly sophisticated human behaviour dataset. Automation features made in-house workforce practical.
Custom label structures
Flexible ontology
Features
Build, iterate, deliver
We built Encord to support you as your company start scaling data pipelines.
Flexible tools
Our software supports a wide variety of computer vision modalities. Support for all annotation tasks in a single editor.
API & SDK
Programmatic access, monitoring, and deployment of labels and data assets into your machine learning infrastructure.
Configurable label editor
Set up your own label structures with infinitely nested attributes and hierarchical relationships. Apply nested classifications and preserve conditional relationships between features.
Quality
Create custom annotation & review pipelines with our intuitive interface. Discover poorly performing annotators using our performance dashboards, benchmark & consensus features.
Collaboration made easy
Role-based access control, annotator performance tracking, and dynamic task queues make massive-scale labeling operations a bliss.
Visualise
Reduce time to production by spotting data biases and imbalances early. Discover & visualise errors in your datasets.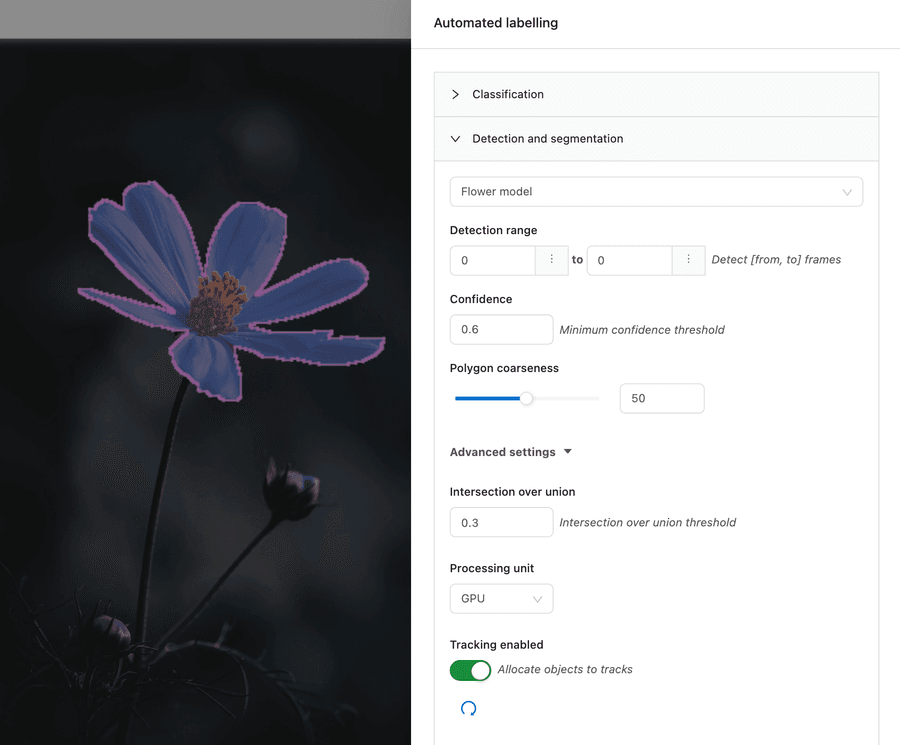 Make the most of human supervision
Augment your human workforce with our flexible and intuitive labeling tools and automation features.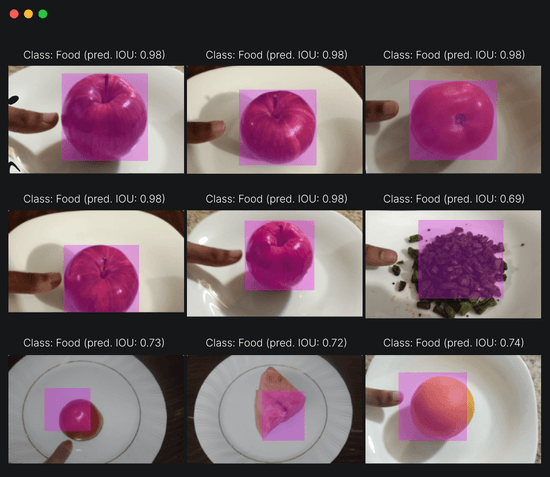 AI data operations made simple
Use our automated quality control features to ensure only the best ground truth is delivered to your models. Setup custom alerts to make sure your system is always monitored.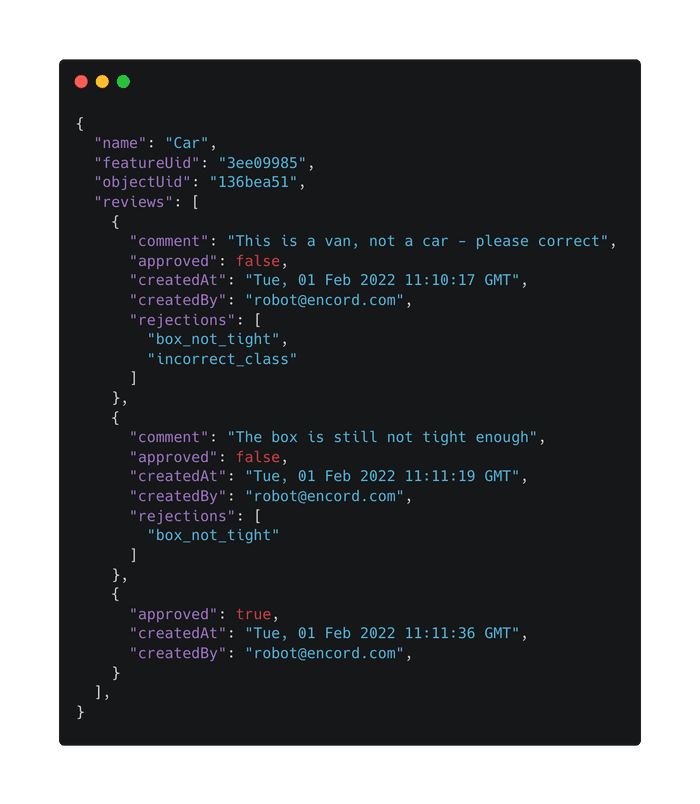 Expert review
Encord supports purpose-built workflows for domain experts to drive specialised quality control.
Collaborative DataOps tools for teams