Meet us at ECR 2023
Arrange a meeting with us at ECR 2023 to understand what we can do to help you accelerate the development of your radiology computer vision models.
Encord is the leading training data platform for radiology AI. Quickly label large training datasets from all modalities (incl. CT, X-ray, PET, ultrasound and MRI) and equip your data annotators with the leading collaborative DICOM and NIfTI labeling solution.

"Using Encord, we reduced the labeling time for CT series by 50 percent and by 25 percent for MRI series."
Dr. Hamza Guzel, radiologist working with Floy

"We really value Encord's SDK and having the flexibility to set up new projects with unique labelling tools that don't just limit us to bounding boxes."
Esben Thorius, CTO, Teton AI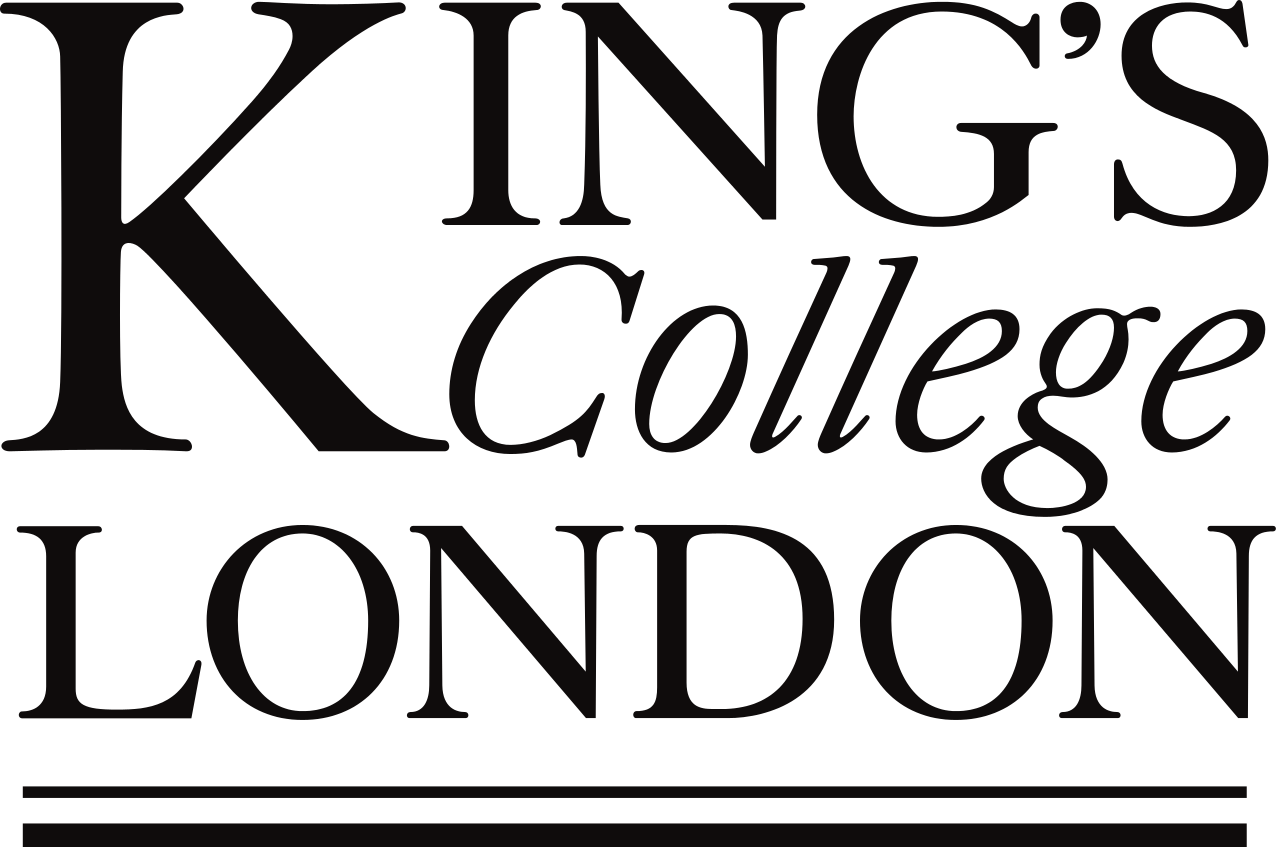 "With Encord, we annotated video data over six times faster than using traditional methods."
Dr. Bu Hayee, Director for Gastroenterology and Endoscopy, King's College Hospital
Trusted by pioneering radiology and healthcare computer vision organisations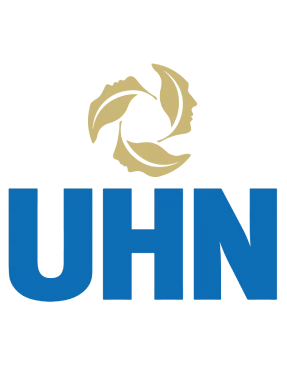 Ready to accelerate model development?