AI-assisted Labeling and Annotation Services for Image and Video
Combine specialist labelers with AI for superior training data accuracy and convenience
How it works
Encord makes it easy to outsource data labeling with exceptional quality
Step 1) Share your data plug and play. We integrate directly into your cloud provider. The data stays in your bucket.
Step 2) Monitor progress and quality with live dashboards.
Step 3) Use Encord models for prototyping and testing.
Annotation features
Get better data faster
We have extensive experience in all common annotation types
Why Encord
Data Centric AI and high performing models start with high quality labels
Getting high quality annotations for your use case has never been easier. Work with the leader in Data Centric AI.
Label accuracy and quality
Complement vetted specialist annotation companies for your use case with Encord's AI technology for better results faster
Risk free
We guarantee 95%+ accuracy or you get your money back (T&Cs apply)
Convenience
Plug and play integration – upload and download your data easily
Full visibility & control
Track progress and quality with live dashboards
Security
Keep your data safe with granular access controls for annotators in our SOC2 compliant platform
ML Services
Get your labeling operations off the ground and set you up for success
Industries
Our annotation industries and verticals
Media
Construction
AR/VR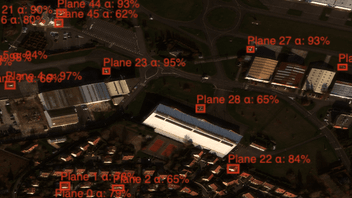 Geospatial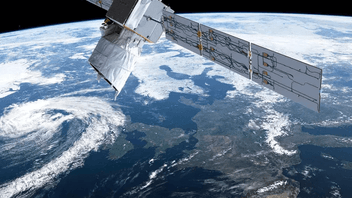 Government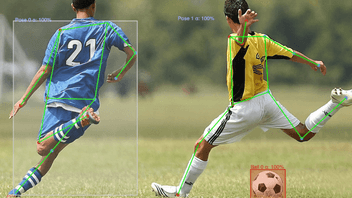 Sports analytics
Encord Annotation Services for Machine Learning Projects