Automate Labeling Tasks with
Micro Models
Create high quality training data with micro-models trained on a small set of labels for your specific use case. Assemble multiple micro-models for comprehensive coverage of all labelling tasks, no matter how complex.
Trusted by pioneering AI teams
Seamlessly scale annotation projects
Scale annotation efforts by leveraging trained micro-models across projects. Benefit from the efficiency gained by using a micro-model trained in one project and applying it to another.
Learn more
No code
Train micro models in the Encord platform without writing a line of code.
APIs & SDKs
Integrate micro-models into your existing data pipelines using APIs & SDKs.
Model version tracking
Record & archive model iterations for easy future reference.
Models built to accelerate your annotation
Traditional computer vision models require extensive data for robustness and generalizability. In just minutes, you can train Encord's micro-models starting from a small set of labels.
Learn more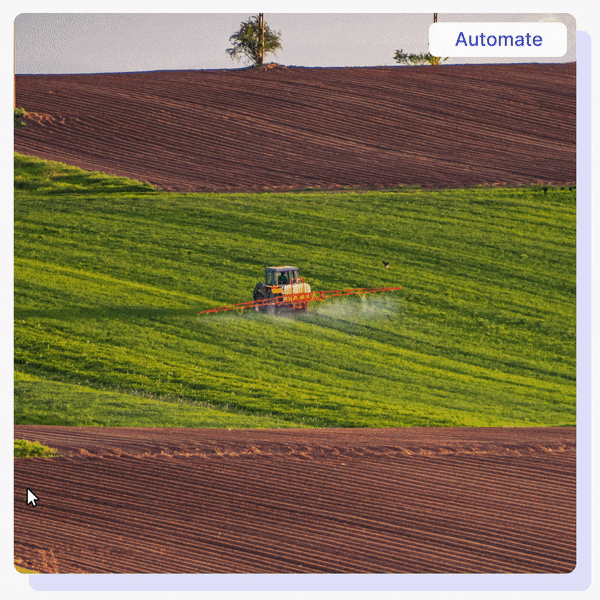 Leverage micro-models to get FDA approval
Encord's DICOM annotation software, developed in collaboration with medical professionals and healthcare data scientists, provides fully auditable data and advanced labeling protocols to assist in navigating FDA scrutiny.
Learn more