Build
Ultrasound AI Models

6x Faster With Encord

Create more accurate ultrasound diagnostic models with Encord's collaborative annotation tools and clinical data operations platform.
Trusted by innovative and industry-leading healthcare institutions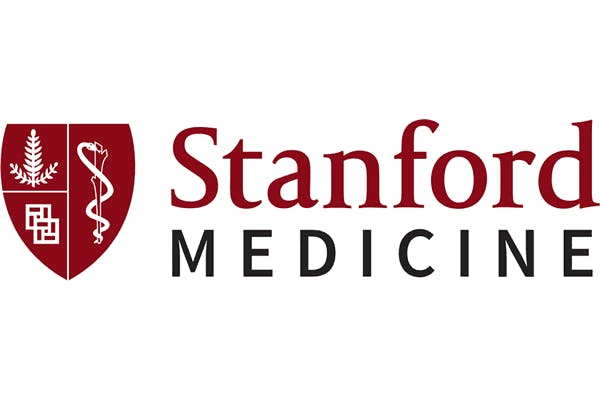 How it works
Collaborative Annotation and Segmentation for Ultrasound Training Data
Encord is a medical-grade image & video annotation and clinical operations platform designed for ultrasound AI use cases, including traditional bedside US and point-of-care (POCUS) ultrasound.
Encord makes video & image labeling quicker and more efficient, reducing the hours your ultrasound experts need to spend annotating and reviewing videos. And Encord's advanced labeling protocols and data quality features ensure the best training data is being used to train your ultrasound machine learning models.
No matter the aim of your ultrasound model (AI-assisted plane finding, automatic measurements, B-Line detection, or anything else) Encord can help you build better models faster.
Efficient Medical Grade Ultrasound Video Labeling
Encord is designed to work with your skilled ultrasound annotators and reviewers, saving them time and delivering a better experience.
Object tracking, interpolation and AI-assisted labeling makes annotation easier and quicker. And the annotation hotkey controls are fully customizable so you can create an easy to use interface for your annotation team.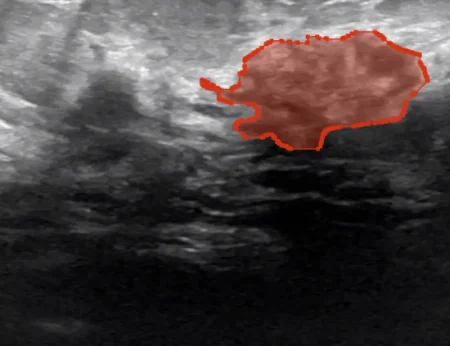 A Single Platform for Collaborative Annotation
Give your ultrasound annotators a single platform for all types of annotation, including polygon, polyline, bounding box, keypoint, segmentation and classification.
And a single platform means your developers don't need to maintain multiple custom or open-source annotation tools.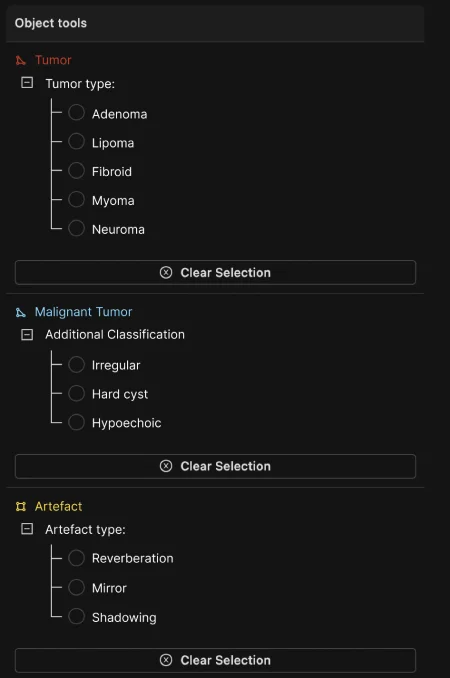 The Industry's Most Powerful Labeling Protocols
Encord supports rich labeling protocols within its ultrasound annotation tool.
You can create complex labeling protocols covering as many feature types as you need to deliver the right ultrasound training data to your machine learning teams.
Memorial Sloan Kettering Cancer Center
MSK adopted Encord to build custom label protocols for pulmonary thrombosis projects.
Problem
Detecting and classifying vena cava filters in complex label protocols (ontologies) rendered existing & open-source tools unusable.
Solution
Deployed Encord's label protocol studio to build custom protocols, DICOM annotation tool, worklists & automation modules to increase efficiency.
Results
Project made feasible by the flexibility offered by Encord's ontology study.
1000+
Protocol configurations
10 minutes
Total setup time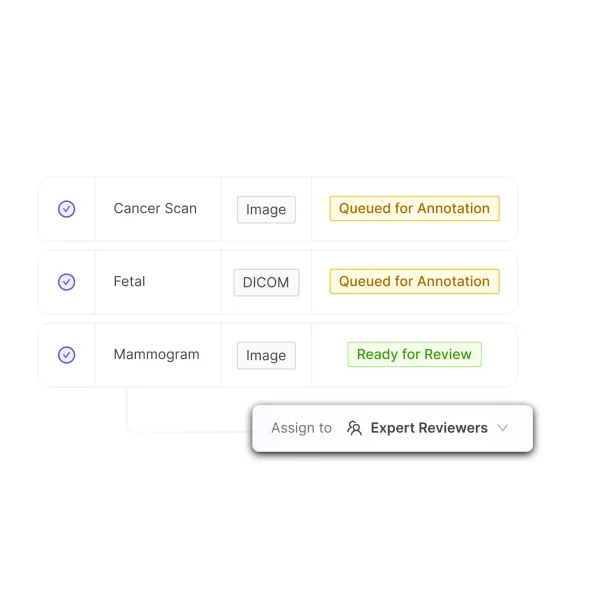 Streamline Your Clinical Data Operations
Make your POCUS annotator management processes more efficient with role-based access control, worklist support and configurable expert review pipelines.
It means you can ensure your most skilled ultrasound annotators' time isn't being wasted on the wrong tasks.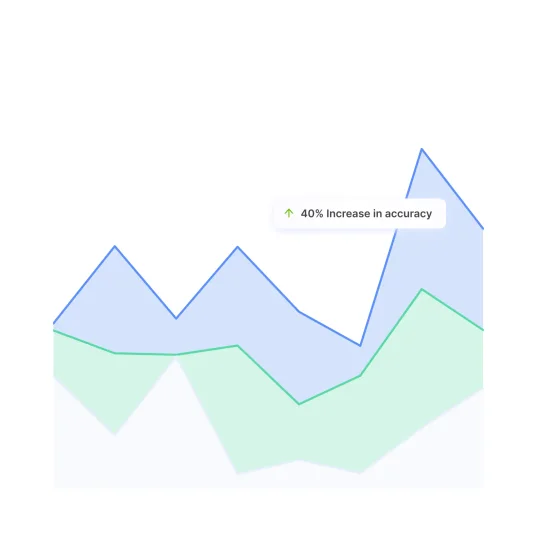 Deliver Better Ultrasound Training Data
Encord helps clinical operations teams identify dataset errors, biases and imbalances (and even monitor individual annotator performance).
This allows clinical operations to provide better datasets to machine learning teams and reduce the time it takes to create an ultrasound machine learning model.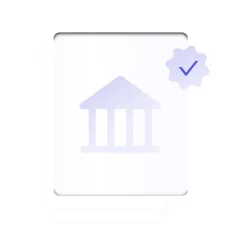 Supporting Your Regulatory Journey
Encord has been designed to make it easier for you to meet your regulatory submissions, including FDA and CE approval.
In addition to being HIPAA and SOC2compliant, Encord's data pipelines, fully auditable labels and quality control and assurance features make regulatory compliance much less of a headache.
Powerful tools to accelerate machine learning