Why AI teams are switching
from V7 to Encord
Leverage Encord's all-in-one active learning toolkit to scale your annotation workflows and power your model's performance with data-driven insights.
Trusted by pioneering AI teams
our philosophy
We take an iterative approach
Encord isn't just another annotation tool. In fact, we are the only annotation company that values your time and wants you to label less data.

With Encord's AI-assisted annotation platform, you can create high quality training data and build production-ready models quickly and easily.

Take it one step further with Encord Active. Test, validate, & evaluate your models and surface, curate, & prioritize the most valuable data for labeling to supercharge model performance.
Learn more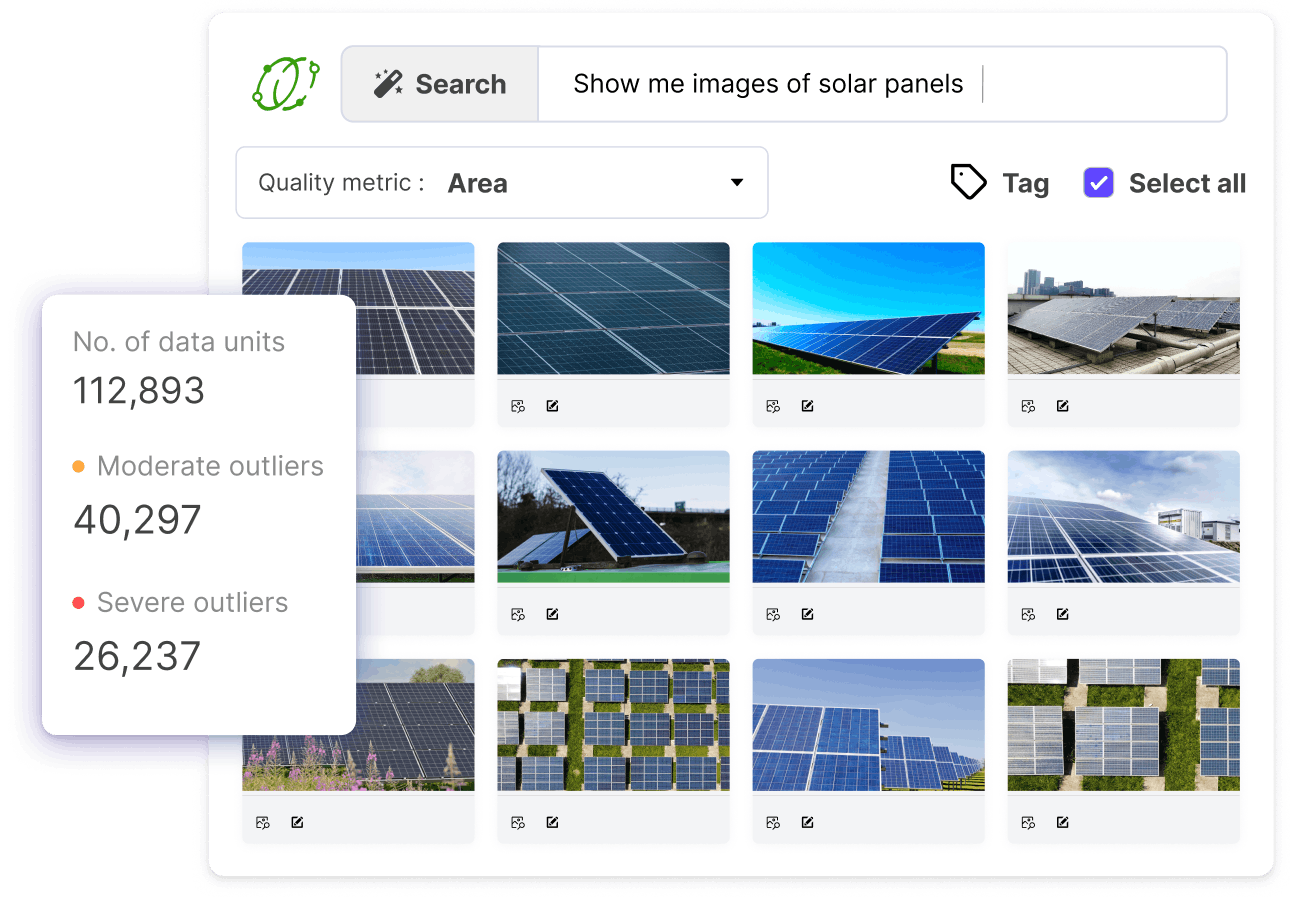 ENTERPRISE SOLUTION
Built from the ground up
V7's UI is visually appealing but the tool has basic functionality, which limits the sophistication of the models you can build, and almost guarantees scaling issues in the future.

Encord is an enterprise grade solution: we offer the industry's most advanced labeling ontologies, multi-modal support, seamless collaboration, and in-depth performance analytics, just to name a few. 

Built by former quants, physicists, and computer scientists, our tool is designed to provide you with the complex functionality you need to create models as advanced as your use case requires. And as your business grows, our tool scales with you so you can continue to build and refine your models with ease.
Contact sales