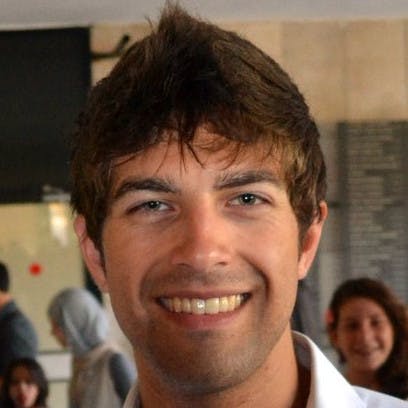 Justin Sharps
Published April 11, 2023
•
Edited May 18, 2023
•
4 min read
Segment Anything (SAM) is live in Encord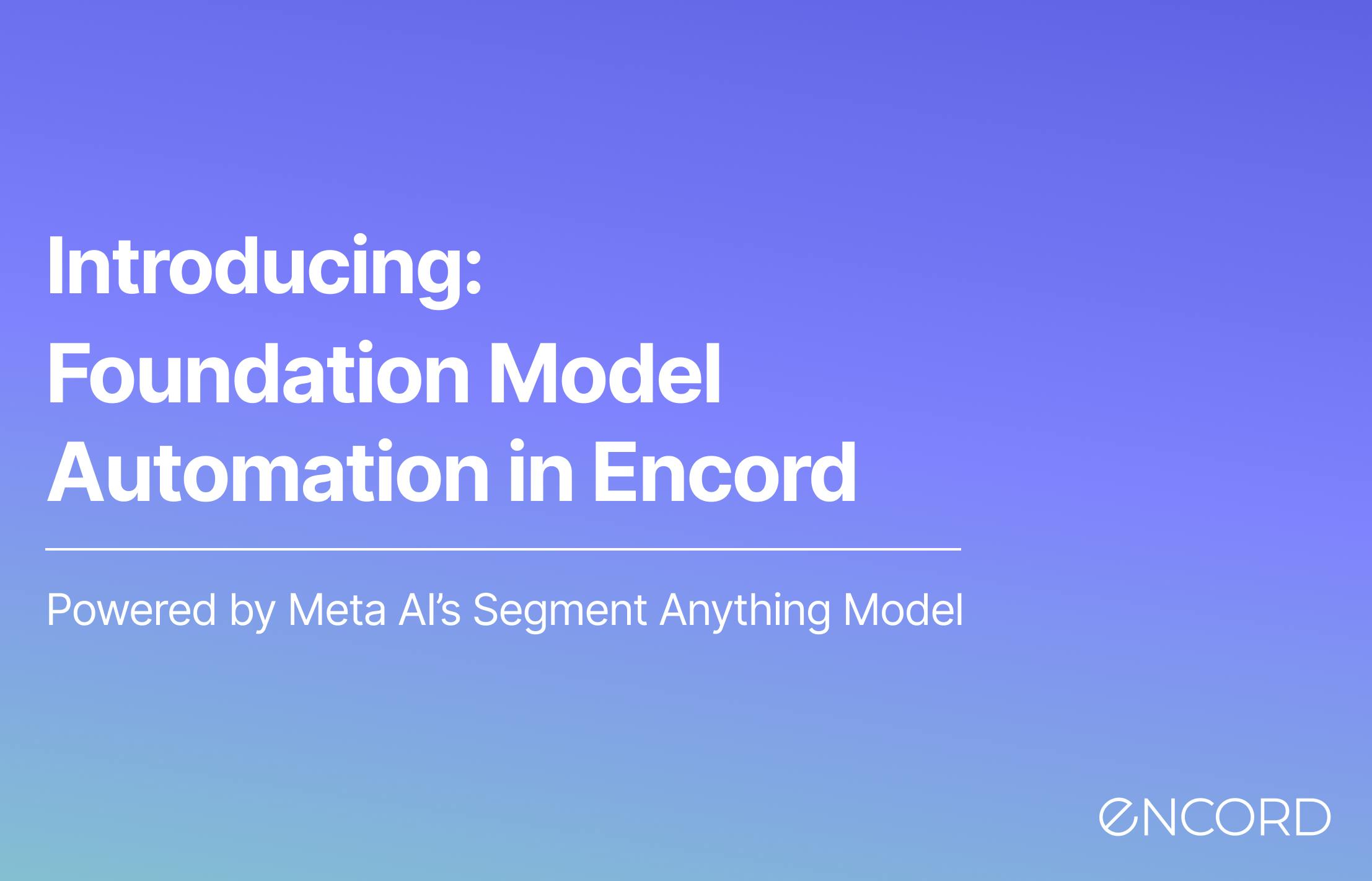 At Encord, our mission is to accelerate the development and democratization of quality AI and computer vision applications by providing tools which enable actionable insights across your data, labels and models. Today, we're bringing that one step further announcing our product launch integrating Meta's Segment Anything Model (SAM) into the Encord Annotate platform.
SAM, or the Segment Anything Model, is Meta's new zero-shot foundation model in computer vision, a cornerstone of their Segment Anything project. As a zero-shot foundation model, and as its name suggest, SAM is immediately capable of "segmenting anything" including image data it hasn't seen before, from a simple combination of keypoints and, if you wish, a delimiting bounding box. For all the details of the inner workings and greater significance of SAM, check out our SAM explainer.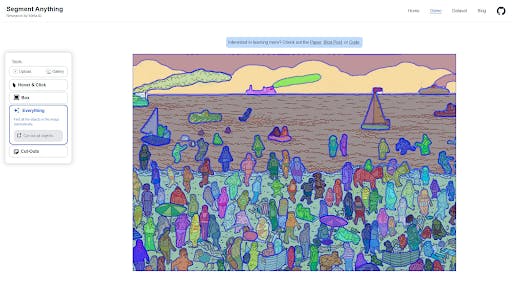 The release last week set the internet ablaze with possibilities, those both obvious and those yet to come. We're here to tell you about the possibilities available now. Integrating SAM with Encord Annotate pairs the power of SAM to segment anything with Encord's powerful ontologies, interactive editor, and comprehensive media support. Encord supports using SAM to annotate images and videos, as well as speciality data types such as satellite and DICOM data. DICOM support includes X-ray, CT, and MRI among others — with no additional effort from you.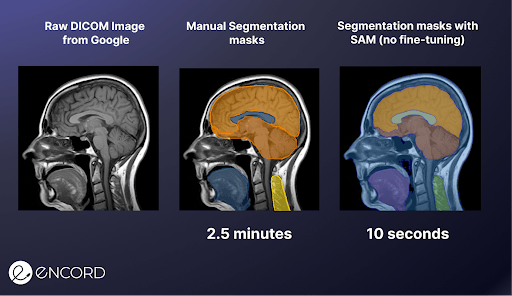 Our powerful labeling tool gives you an interactive editor experience allowing you to define regions to include and exclude, producing both bounding boxes and segmentations to your exact specification. Of course, integrating with Encord means you can take advantage of our annotation workflows as well — ensuring you get all the benefits of a collaborative annotation and review platform powered by AI-assisted labeling and our annotator training module.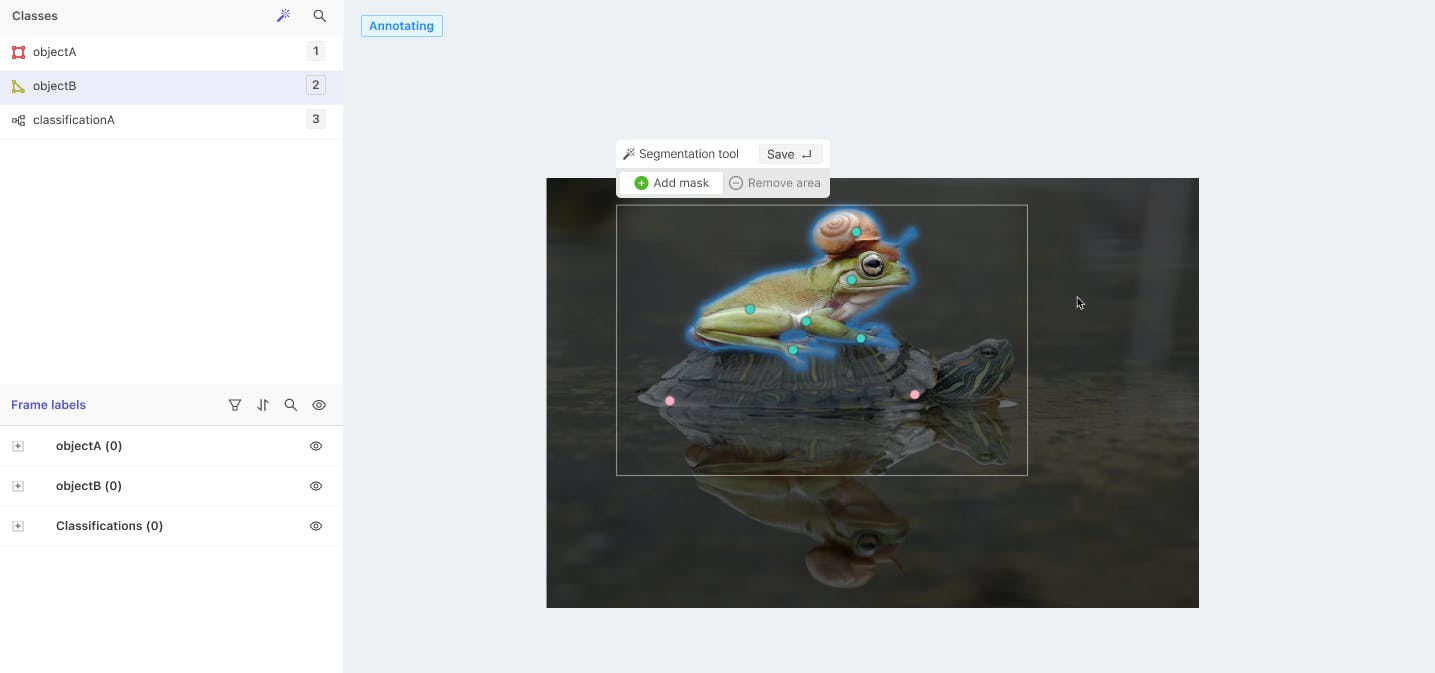 We're very excited to bring SAM to Encord to support your AI initiatives - get started here. You can also check out our tutorial on how to fine-tune Segment Anything here.
F

Related Blogs