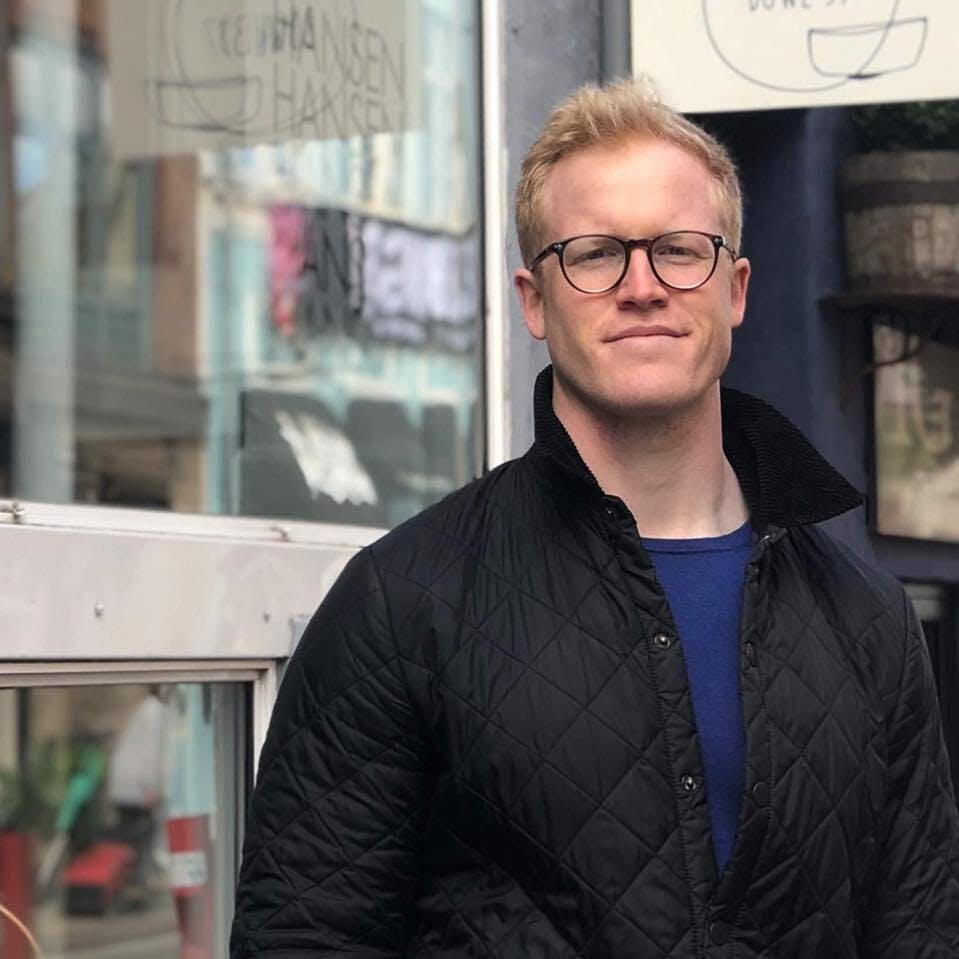 Ulrik Stig Hansen
Published February 8, 2023
•
Edited May 18, 2023
•
5 min read
Reducing MRI and CT Annotation Time by 70% for Rapid AI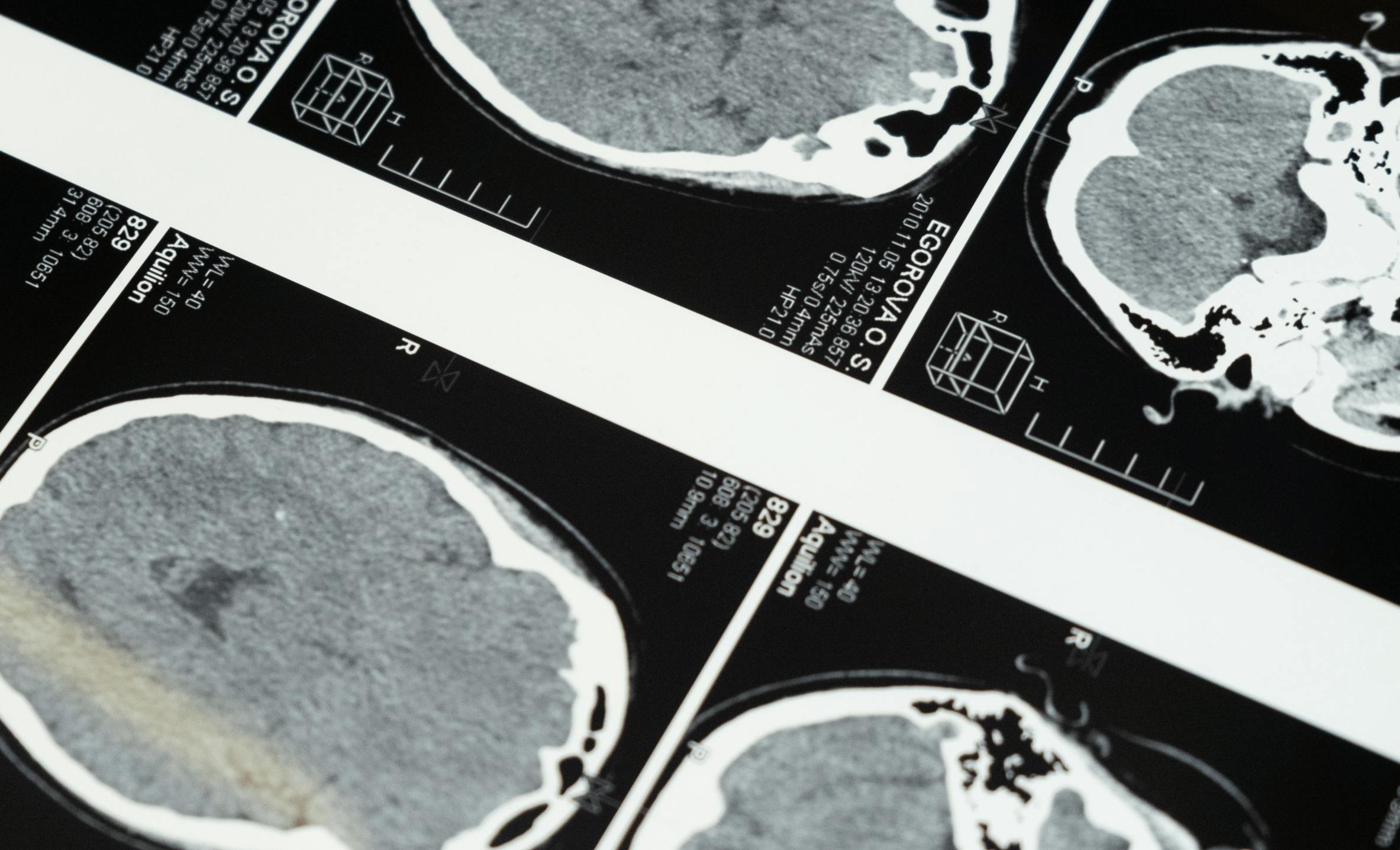 RapidAI develops AI that helps medical professionals identify and provide treatment for stroke victims. The company works with multiple annotators to label vast datasets of medical imaging. When managing the annotation and review process for large projects became unwieldy, the company turned to Encord's platform for a seamless, centralized annotation experience.
Customer: Meet RapidAI
For decades, doctors believed that only patients who sought care within a few hours of suffering a stroke would benefit from treatment. However, Dr. Greg Albers and Dr. Roland Bammer thought that with better technology, the window for care could be extended and more people with cerebrovascular disorders could be saved. 
When diagnosing stroke patients, doctors use perfusion and diffusion imaging. However, perfusion imaging is a complicated process: obtaining the results is time-consuming, and perfusion scans provide a lot of information that doctors must compile and analyze quickly. If doctors had more immediate access to a summary image that provided meaningful information, they could quickly identify patients who would benefit from care, extending the time frame for treatment.
In 2012, Albers and Bammer founded RapidAI. Building on the technology they'd developed at Stanford University; the company provides brain imaging software tools designed to help doctors extract greater meaning from patient data. By creating high-quality images from diffusion and perfusion data, RapidAI's technology assists neurovascular and vascular teams in making faster, more accurate diagnoses and treatment decisions.
In support of the founding mission, RapidAI has analyzed more than 7 million scans. The company is the exclusive advanced neuroimaging partner for the World Stroke Organization, and today, more than 2,000 hospitals in 100-plus countries use the Rapid platform to diagnose cerebrovascular disorders, such as strokes and aneurysms. 
Problem: Managing Annotations for High-Volume Data Projects
To train a model, RapidAI's machine learning teams need thousands of labeled CT, CTA, MR, and MRA images. Each training project consists of about 500 cases, with between 30 and 200 CT image slices per case. If the case contains CTA scans, that number is closer to 1000 slices.
RapidAI's annotation team consists of many highly trained annotators – with several board-certified diagnostic radiologists and subspecialists acting as reviewers. Initially, open-source labeling tools were used. As the project grew in complexity and size, the need for a robust management system and a seamless export process became essential so the company began to look for an online platform that could help them manage the annotation and review process more efficiently.
Solution: A Centralized Platform with Annotation Review and Interpolation Features 
RapidAI tried out several online annotation vendors when looking for an online platform to manage and label training data.
"We went through the process of trying out each platform– uploading a test case and labeling a particular pathology," says Dr. Ryan Mason, a neuroradiologist overseeing annotations at RapidAI. "Encord made it very easy to centrally keep track of annotations, including who had made them and who had reviewed them. It also had this great interpolation tool which was especially useful for the projects we were working on."
For particular diseases, the shape of the pathology changes substantially in the peripheral slices of a case. In the middle slices, however, it maintains a uniform shape. With Encord's interpolation tool, when RapidAI's annotators reach the middle slices, they only have to label one out of every five images. Encord's DICOM annotation tool captures the shape of the pathology, interpolating the label on the slices the annotators skipped. In a case with 100 slices, annotators only have to label about 30 images.
Encord's reviewer function also helped RapidAI improve the efficiency of its annotation process. Using this feature, neuroradiologists can leave notes for annotators, correcting mistakes and providing guidance for improvement. They can also reject a case and label it directly. That way, annotators can then compare their original work against a reviewer's to identify and learn from their makes. This feature is especially useful because as the team is gathering the labeled data they need, they are simultaneously teaching annotators to improve their labeling skills.
Results: More Efficient Data Labeling Processes
With Encord's interpolation tool, Rapid AI's team has increased the speed at which they can label data resulting in as much as a 30-minute reduction in annotation time per case.
Encord and RapidAI's team communicate directly on Slack, and should RapidAI encounter a bug or issue, Encord responds immediately and fixes it within a few hours. Encord's team has also worked with them to customize the product to meet their annotation needs.
"One of my favorite things about using Encord's platform is how involved their team is with their customers," says Mason. "For instance, when we started this project, I told them we liked to use Wacom tablets for drawing our annotations. Encord's platform wasn't set up for that, but their team asked to hop on a call so they could learn more. Within about two days, they released an update that made their platform compatible with the pads."
Rapid AI is in the process of expanding its technology to additional disease states, such as pulmonary embolisms. As they expand, the company will continue to build out a pipeline of projects that each require annotating thousands of MRI and CT scans. By working with a centralized platform that effectively manages the annotation process and speeds up labeling, the company can increase the speed at which its AI enters production and, ultimately, saves lives. 
Ready to automate and improve the quality of your data labeling? 
Sign-up for an Encord Free Trial: The Active Learning Platform for Computer Vision, used by the world's leading computer vision teams. 
AI-assisted labeling, model training & diagnostics, find & fix dataset errors and biases, all in one collaborative active learning platform, to get to production AI faster. Try Encord for Free Today. 
Want to stay updated?
Follow us on Twitter and LinkedIn for more content on computer vision, training data, and active learning.
Join our Discord channel to chat and connect.