Purpose-built software tools to accelerate computer vision in healthcare
Encord empowers leading medical institutions and companies to address some of the hardest challenges in computer vision for healthcare.
Use cases
Transforming medical imaging for better patient outcomes
Computer vision is revolutionising progress in medical imaging - from diagnostics and pathology to robotic surgery.
AI for precision gastroenterology.
Track polyps in video

Colonography and scope videos in one tool

Support Mayo and UCEIS scoring rubrics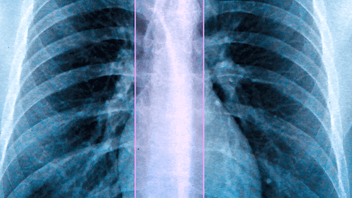 Radiology
Annotate modalities such as CT, MRI, and X-ray.
High-precision annotation of voxels

Hanging protocols

Axial, coronal, and sagittal view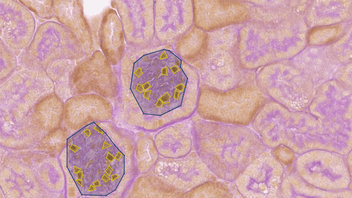 Microscopy
Handle high-resolution microscopy images with ease.
Image processing and filtering options

Automated measuring capabilities

Tools for fine-grained segmentations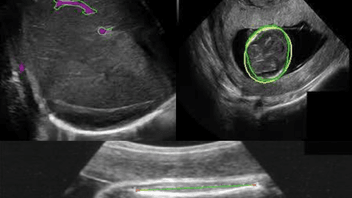 Ultrasound
Annotate ultrasound data with high accuracy.
Expert review workflows

Object detection, classifications and segmentations

Handle 2D and 3D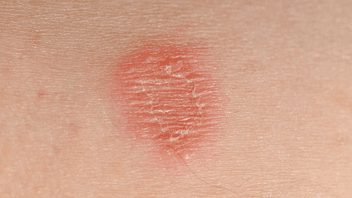 Dermatology
Label and classify a variety of conditions.
Flexible label taxonomies

Pixel perfect segmentation of lesions

Custom review processes keep experts in the loop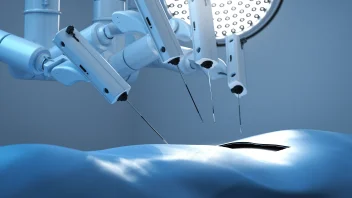 Surgical devices
Accurately track devices in surgical videos.
Native video capabilities for streamlined annotation

Automation features reduce manual burdens

100% data-secure for privacy guarantees
Stanford Medicine
The Division of Nephrology reduced experiment duration by 80% while processing 3x more images.
Problem
Stanford was using three different pieces of software to identify, annotate, and count podocytes and glomeruli in microscopy images.
Solution
Stanford started using Encord's annotation tools & SDK to automate segmentations, count, and calculate sizes of segments.
Results
With Encord, Stanford researchers reduced experiment duration from an average of 21 to 4 days while processing 3x the number of images.
80%
Reduction in experiment duration
How it works
Emphasizing medical data quality for healthcare
Expert review workflows, fully auditable, automated data quality checks. Fully compliant medical-specific tooling for medical imaging annotation.
Specialised tools
Annotate medical imaging data such as microscopy images, ultrasound videos, and volumetric DICOM images, with one platform.
Expert review
Define custom expert review workflows to make the most of your domain experts.
Automated quality assessment
Combine human specialists with automated intelligence to ensure the highest quality standard for your data and labels.
Automated medical video and imaging labeling
Use our object tracking & interpolation features to reduce costs. Use micro-models to accelerate your active learning workflows and get to production faster.
Compliant & secure
Capture maximal efficiency gains of our automation features while retaining 100% control of your data.
Auditable
Ensure better, faster, and cheaper approval processes. Closely monitor annotator throughput and quality.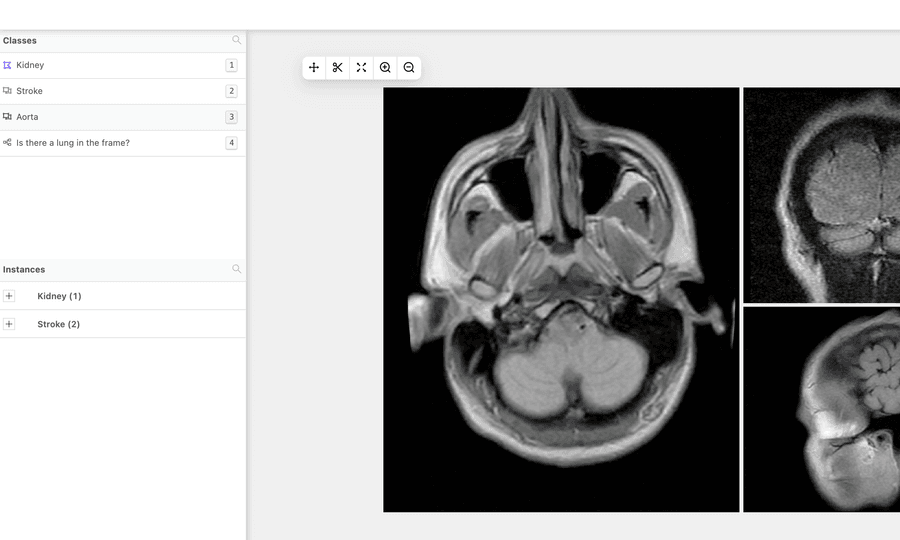 Native medical imaging capabilities
We support all common medical image modalities including ultrasound, gastro videos, and offer a leading solution for volumetric DICOM images.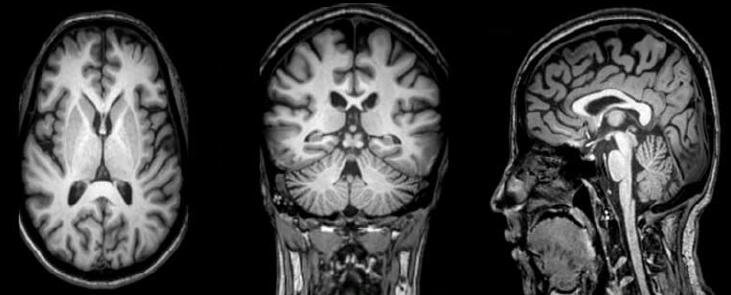 Granular quality control
From satisfying regulatory and compliance requirements to offering customisable annotation review processes, our software is developed alongside, and designed for use by medical experts.

King's College London
KCL used Encord to achieve a 6.4x average increase in labeling efficiency for GI videos.
Problem
Using clinicians to annotate pre-cancerous polyp videos had prohibitively high costs to produce large datasets.
Solution
Deployed Encord's micro-model module to increase clinician labeling efficiency and automate 97% of produced labels.
Results
Highest expense clinician saw 16x labeling efficiency improvement. Cut model development time from
1 year to 2 months.
6.4X
Faster than manual labeling
6X
Faster to AI in production
Memorial Sloan Kettering Cancer Center
MSK adopted Encord to build custom label protocols for pulmonary thrombosis projects.
Problem
Detecting and classifying vena cava filters in complex label protocols (ontologies) rendered existing & open-source tools unusable.
Solution
Deployed Encord's label protocol studio to build custom protocols, DICOM annotation tool, worklists & automation modules to increase efficiency.
Results
Project made feasible by the flexibility offered by Encord's ontology study.
1000+
Protocol configurations
10 minutes
Total setup time
AI-accelerated medical image segmentation