The Collaborative Training Data Platform for Healthcare AI
Empowering leading healthcare institutions around the world, Encord enables efficient annotation of large training datasets from modalities like CT, X-ray, Ultrasound, MRI, Gastroenterology videos and more in DICOM and NIfTI formats.
Trusted by pioneering AI teams
Gastroenterology
Radiology
Microscopy
Ultrasound
Dermatology
Surgical Devices
Seamless Collaboration With Custom Workflows
From expert QA to annotator management, create fully customized, automated ML pipelines to improve the efficiency and quality of your annotation workforce.
Learn more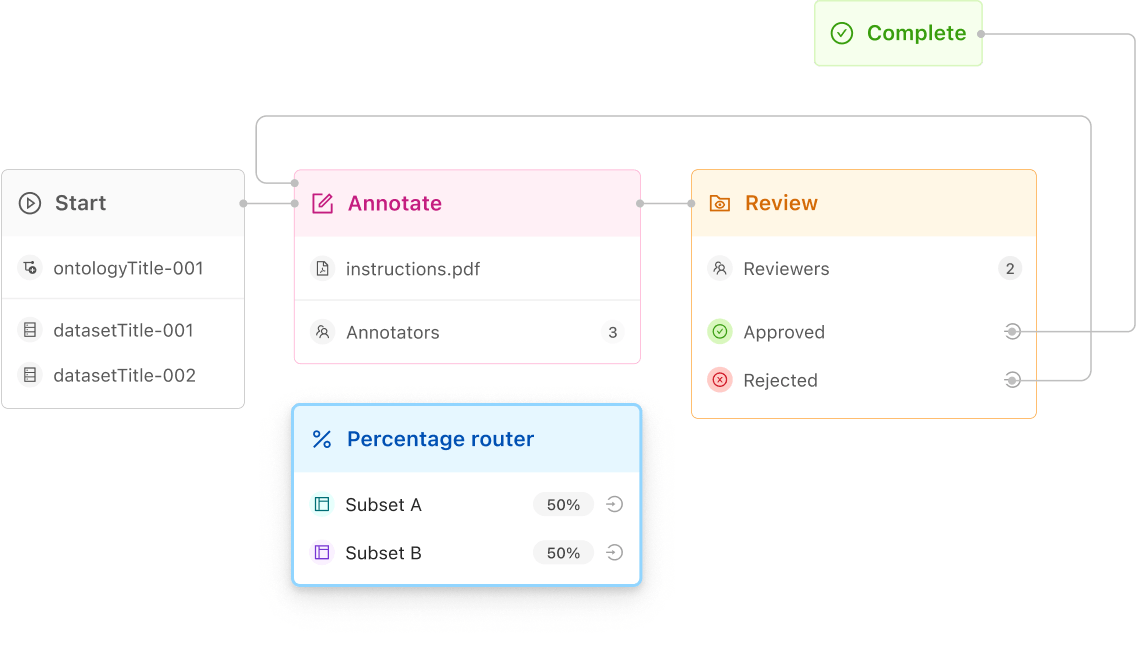 Native Medical Imaging Capabilities
Support for all common medical image modalities including ultrasound, gastroenterology videos, mammography and a leading solution for volumetric DICOM images with worklist support and 3D visualisation.
Learn more