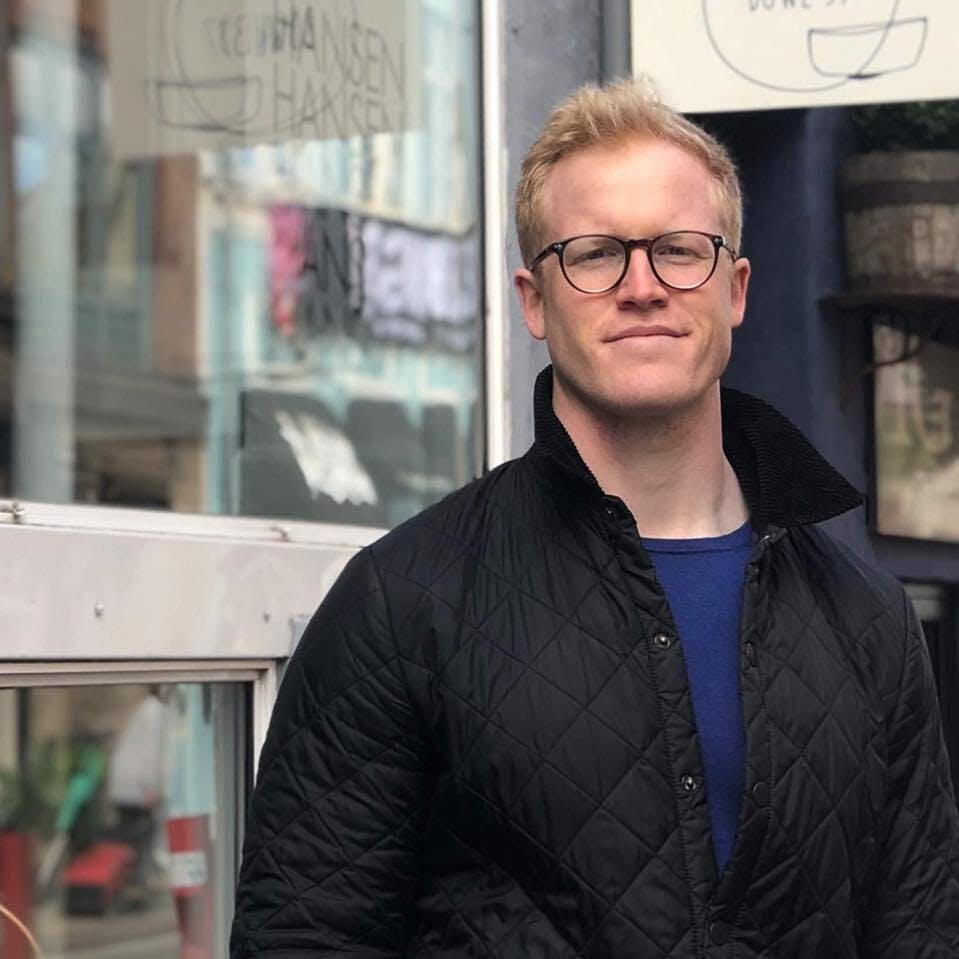 Ulrik Stig Hansen
Published December 16, 2022
•
Edited May 18, 2023
•
3 min read
Reducing Experiment Duration for Stanford Medicine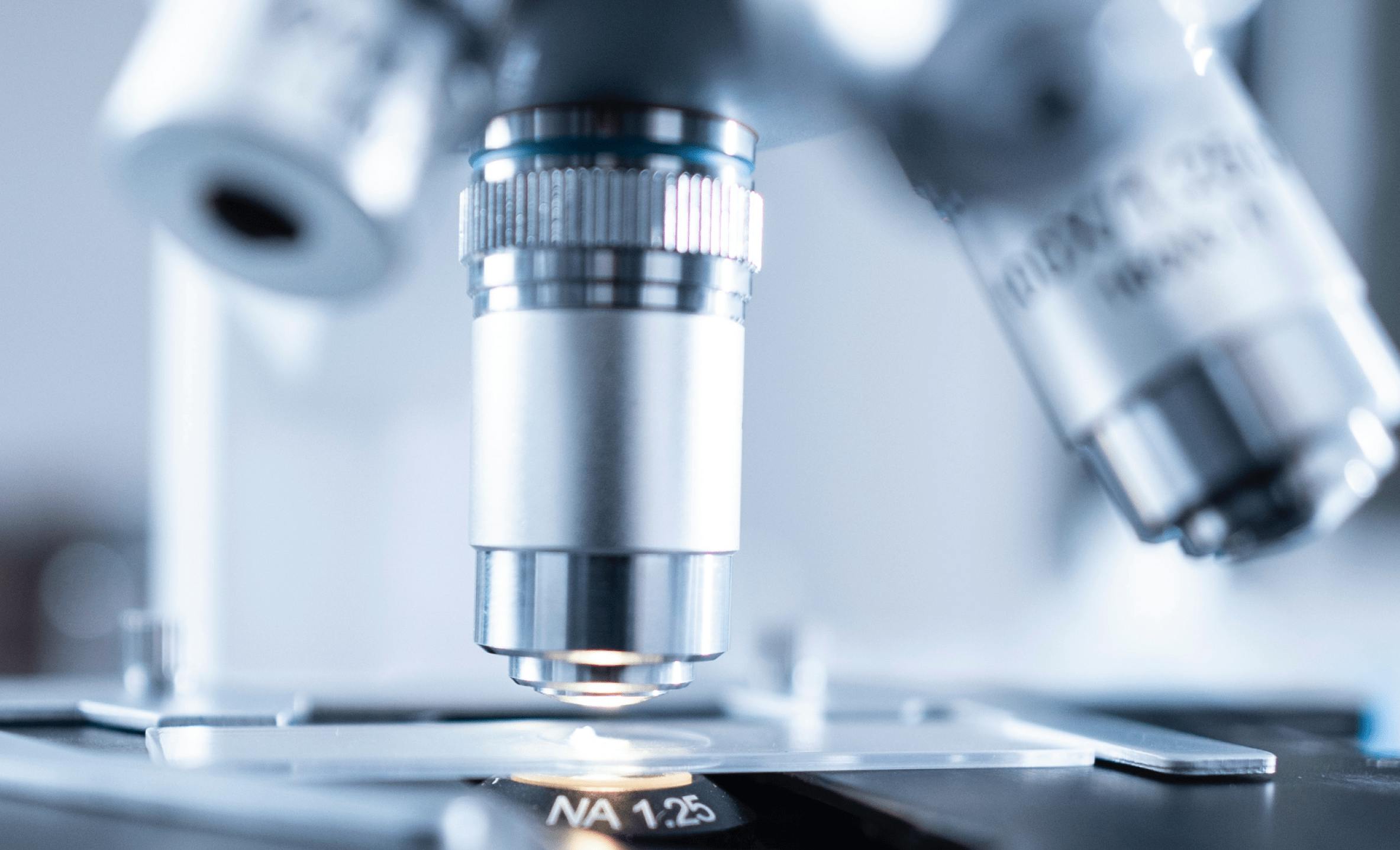 The Division of Nephrology reduced the experiment duration by 80% while processing 3x more images.
Problem
Stanford was using three different pieces of software to identify, annotate, and count podocytes and glomeruli in microscopy images.
Solution
Stanford started using Encord's annotation tools & SDK to automate segmentations, count, and calculate sizes of segments.
Results
With Encord, Stanford researchers reduced experiment duration from an average of 21 to 4 days while processing 3x the number of images.
80% reduction in experiment duration
3X number of images labeled
Using 1 platform and not 3