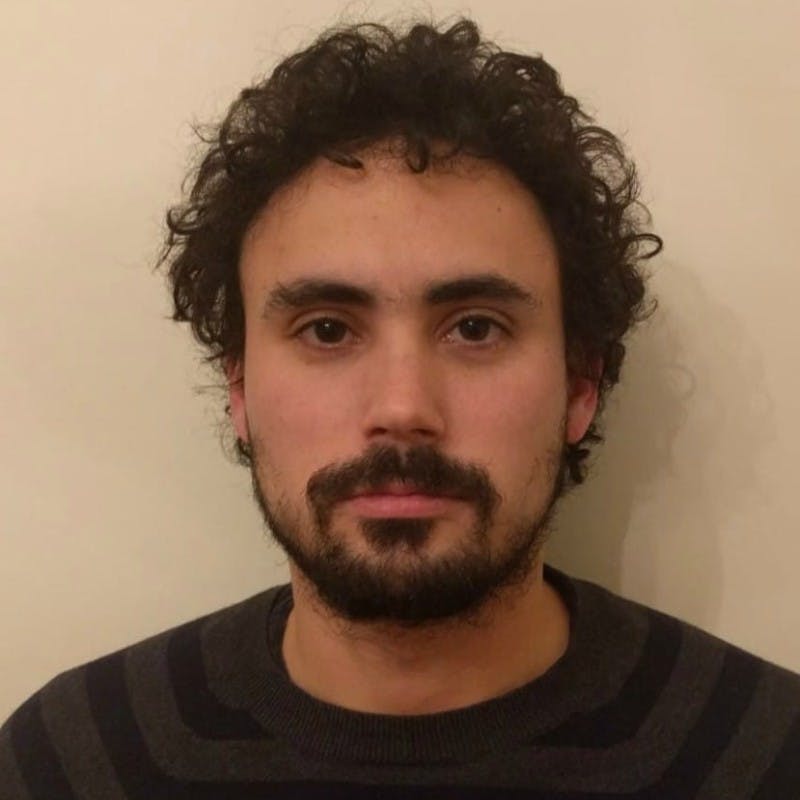 Eric Landau
February 27, 2023
•
4 min read
Lessons from the Field: Fireside chat with Luc Vincent, VP of AI at Meta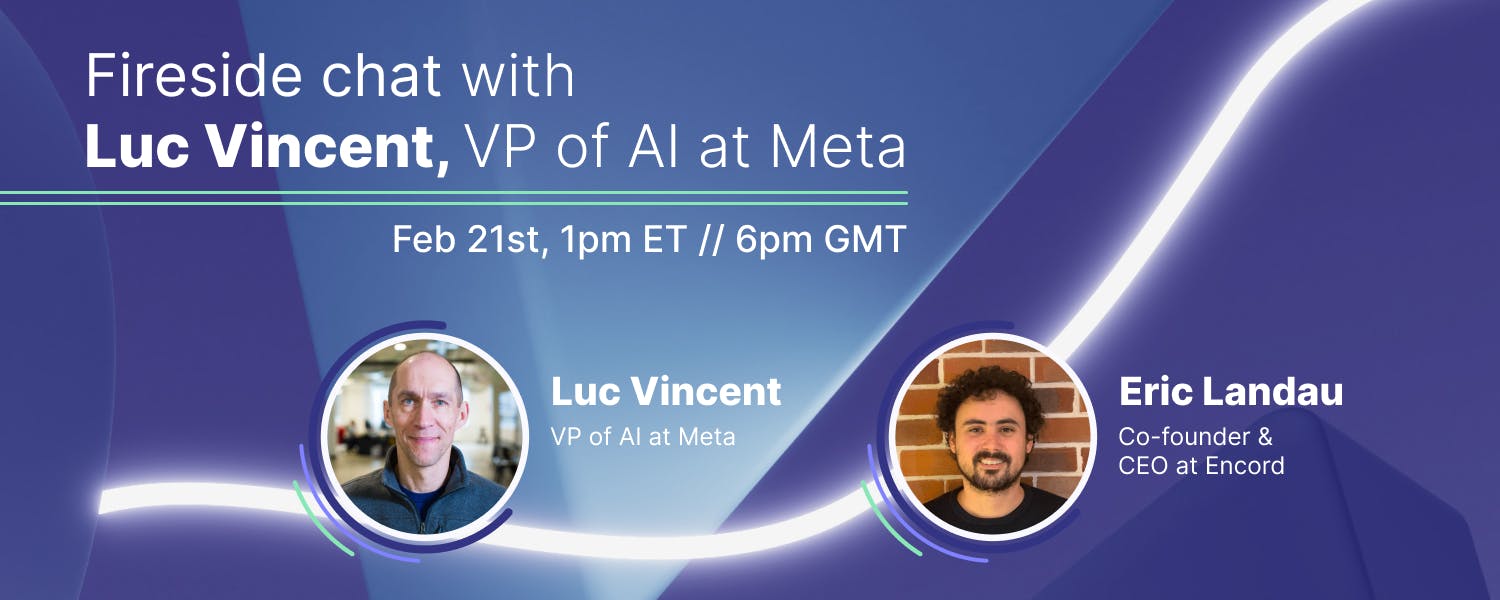 Encord's, CEO & Co-founder, Eric Landau sat down with Luc Vincent, VP of AI at Meta & also Executive Advisor at Encord - as he took us through some of the lessons learned from his career, from building Lyft's first autonomous vehicle organization, to Google's geo imagery division, and now the metaverse at Meta.
Luc also shared:
The challenges and lessons learned from setting up & scaling world-class computer vision orgs that are pushing the boundaries of AI
The working environment and culture in the early days of Google
The ML applications and promising projects he's most excited about going into the next decade
And what it'll take for the winners to get ahead.
Eric Landau is the co-founder and CEO of Encord, an active learning platform for computer vision. Before Encord, he spent nearly a decade in high-frequency trading at DRW where he was the lead quantitative researcher on a global equity delta-one desk and put thousands of models into production. He holds a M.S. in Applied Physics from Harvard University, M.S. in Electrical Engineering, and B.S. in Physics from Stanford University.