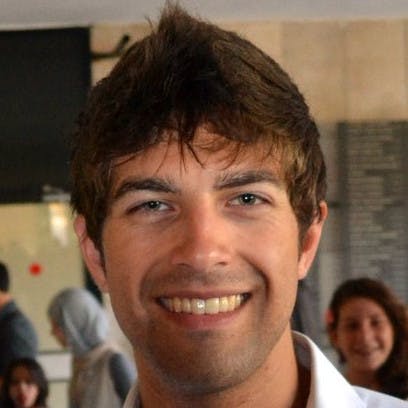 Justin Sharps
Published March 31, 2023
•
Edited May 18, 2023
•
3 min read
March Updates from Justin @ Encord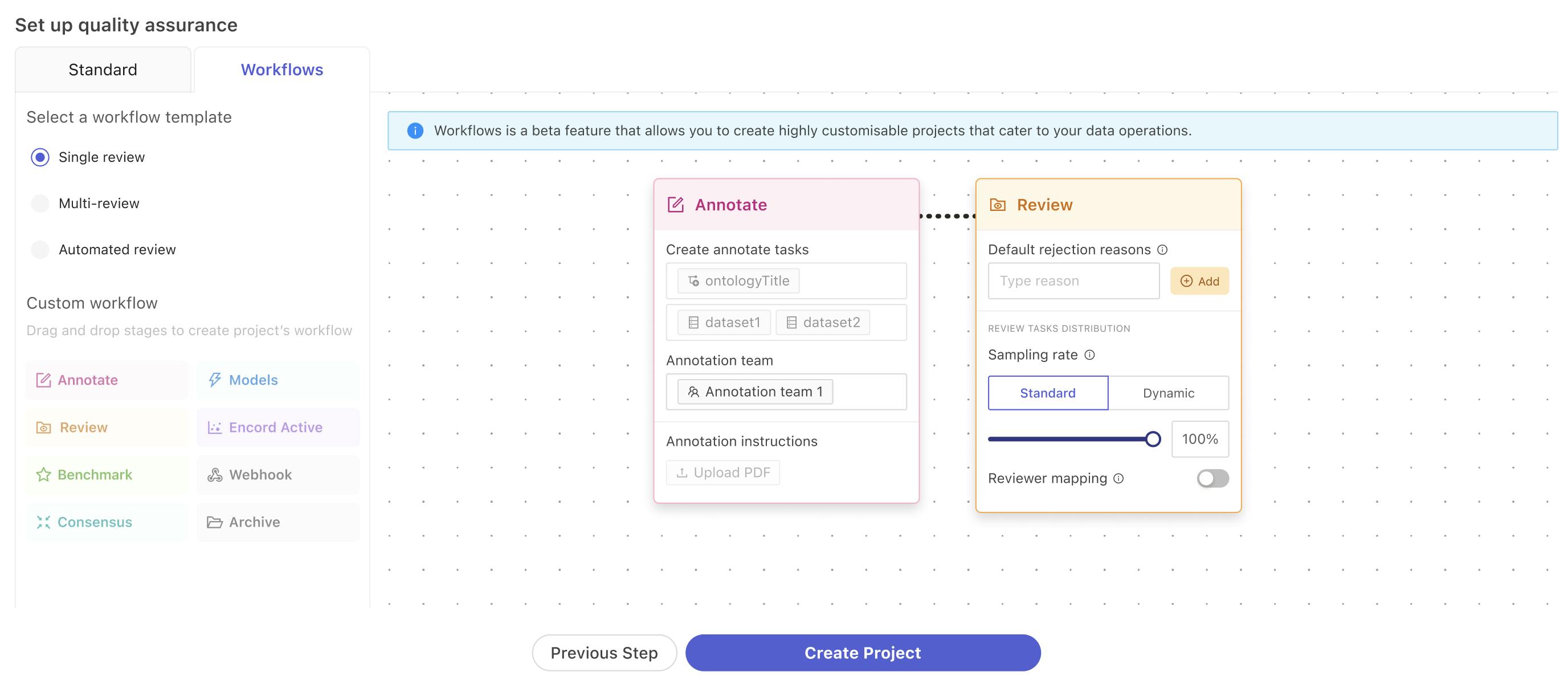 Shake off the winter blues and welcome spring with us -- we're delivering some snappy performance improvements across the platform and speeding up the DICOM editor as well. Also excited to showcase new features about to bloom, read on for the details and reach out with any questions or thoughts! 
Coming Soon
Customizable workflows are coming to Encord
Your data and labelling processes uniquely depend on your problem domain, labeling team, and data management practices. Redesigned from the ground-up to support configurable actions and events at each stage of the labeling process, our annotation workflow creation tool will empower teams to meet their needs as they know best.
Workflows will be developed and released in stages in collaboration with our customers who need powerful customizable flows to support their accuracy and throughput needs -- we would love to talk about what you need in your workflow management tooling.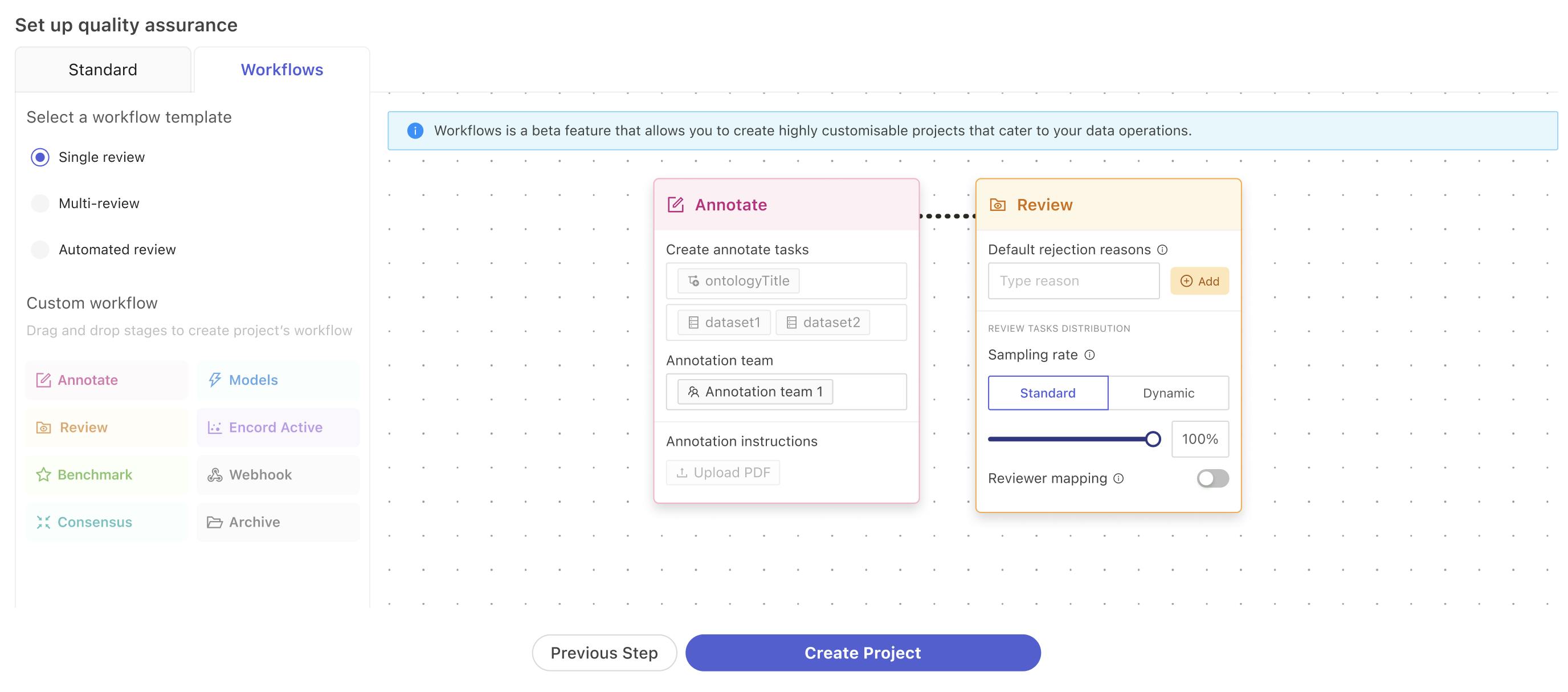 All Aboard Encord
Preparing reliable, quality labeled data for machine learning development can be a tough task. A reliable toolset is an indispensable part of the journey. As your partner in data driven AI — Encord wants to make learning the tools of the trade as simple as possible, and we're rolling out a suite of in-app educational materials to help you find everything you need as quickly as possible. Use the 'Help' button in the upper right to follow tutorials on general platform usage and how to use our powerful label editor. Give it a spin and let us know what you think! We'll be adding more material in the future — don't hesitate to get in touch about guidance or tutorials you would love to see.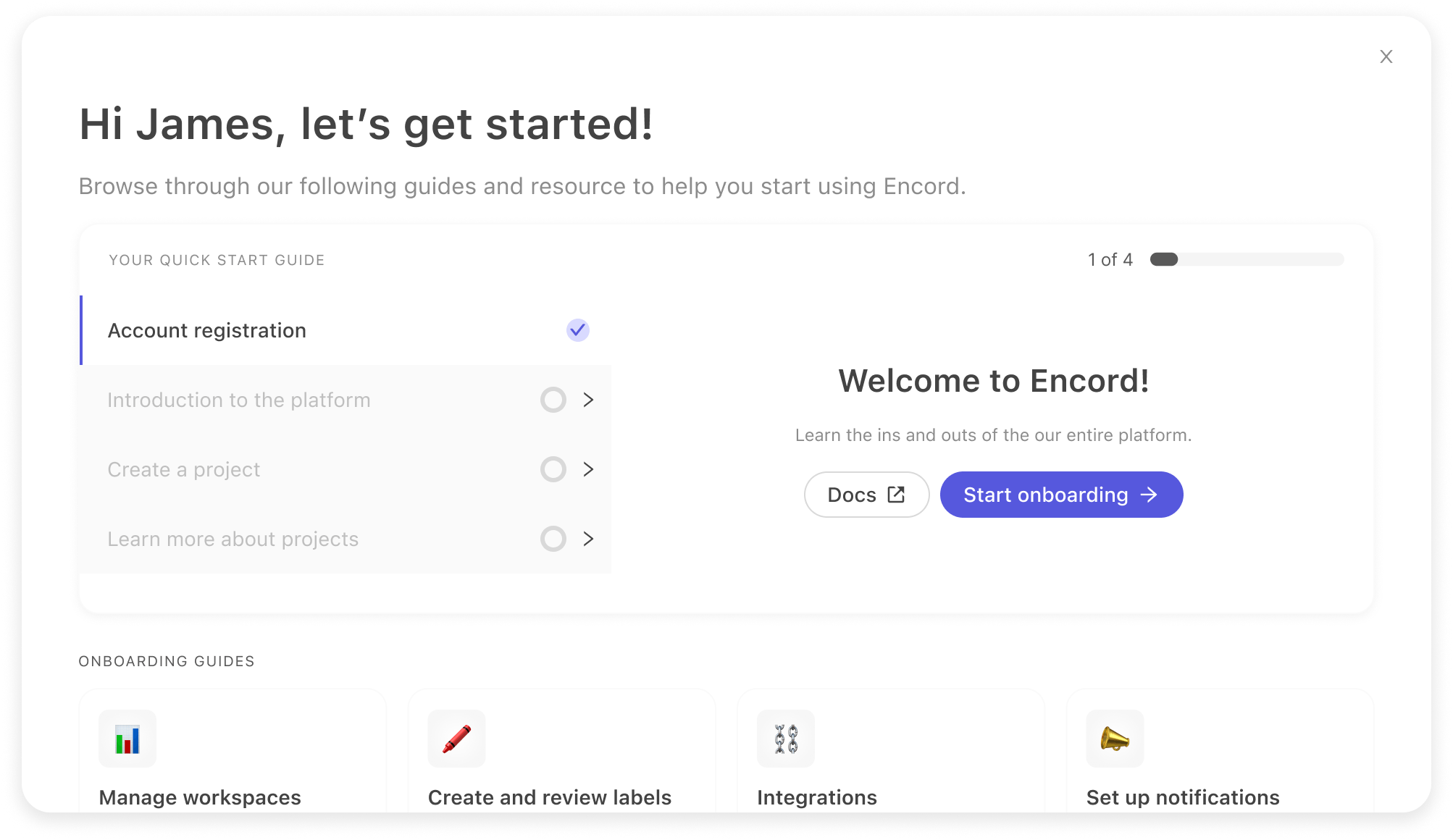 Projects: faster and more informative
Comprehensively redesigned from front to back, projects have been engineered to support your work style and flows.
The new Summary Dashboard gives you project status at a glance — quickly confirm the status of annotation tasks and labels as they move through the annotation pipeline. All green means all good means all done! While your project is in progress, use the performance dashboard to track progress over time and get detailed, granular insights into your annotator and reviewer performance per project per task and per label. All of this delivered to scale so you can raise the number of tasks and labels in each project while still enjoying a snappy user experience.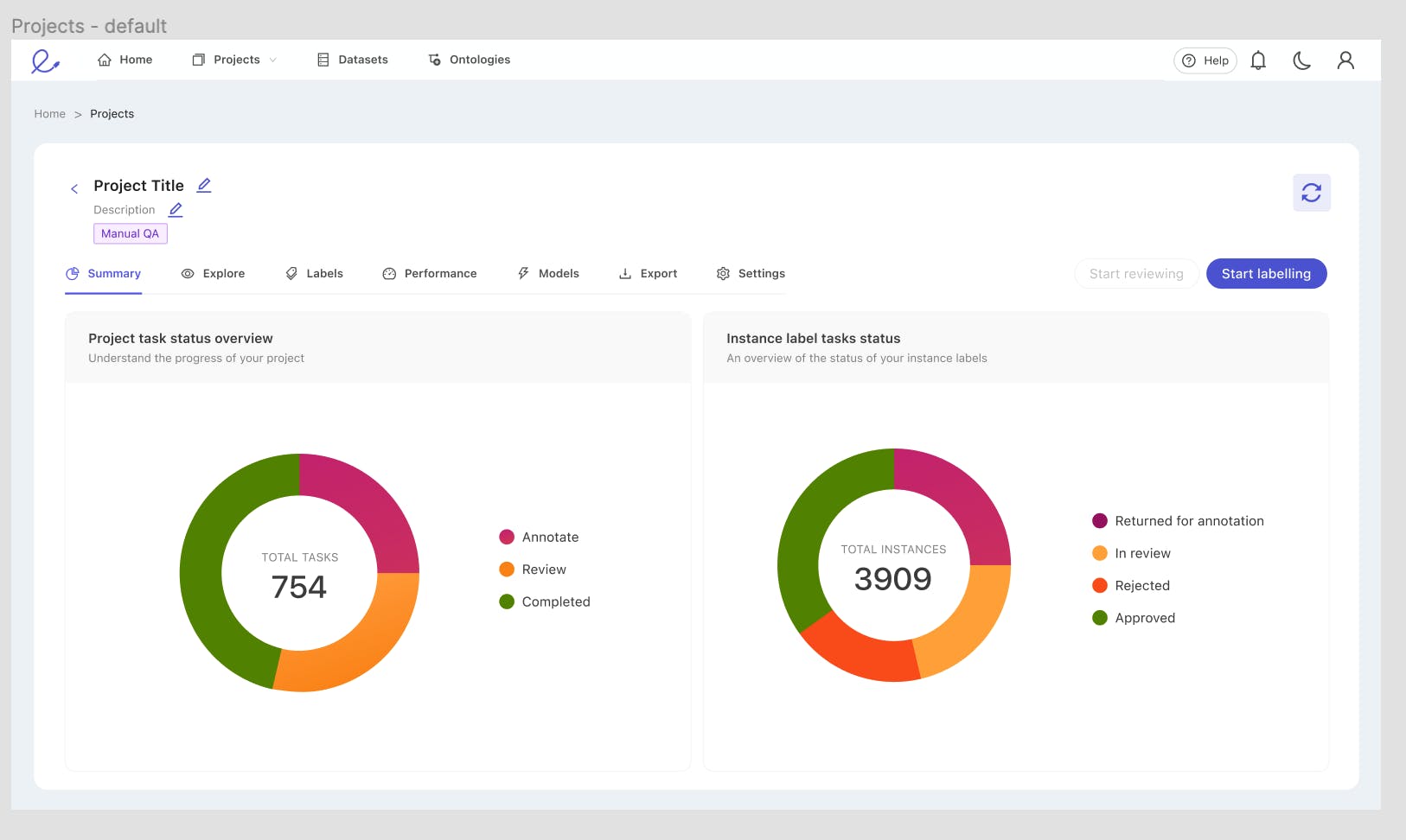 Fire-and-forget data uploads
One step closer to supporting effortless integration with active learning and data driven pipelines, Encord has improved the upload process's scalability and interface. Start an upload with the new add_data_start method, and programmatically monitor the status using the add_data_get_results method. Alternately, the web interface will allow you to monitor upload job progress, as usual. Combine this with our existing skip_duplicate_url flag to create simple append-only workflows, or simply upload the JSON job and go grab a coffee while we do the rest. Check out the APIs in our docs and follow end-to-end tutorials.
We've also added SDK capabilities to support working with large datasets, and exporting labels in a more sustainable manner.
Encord Active your way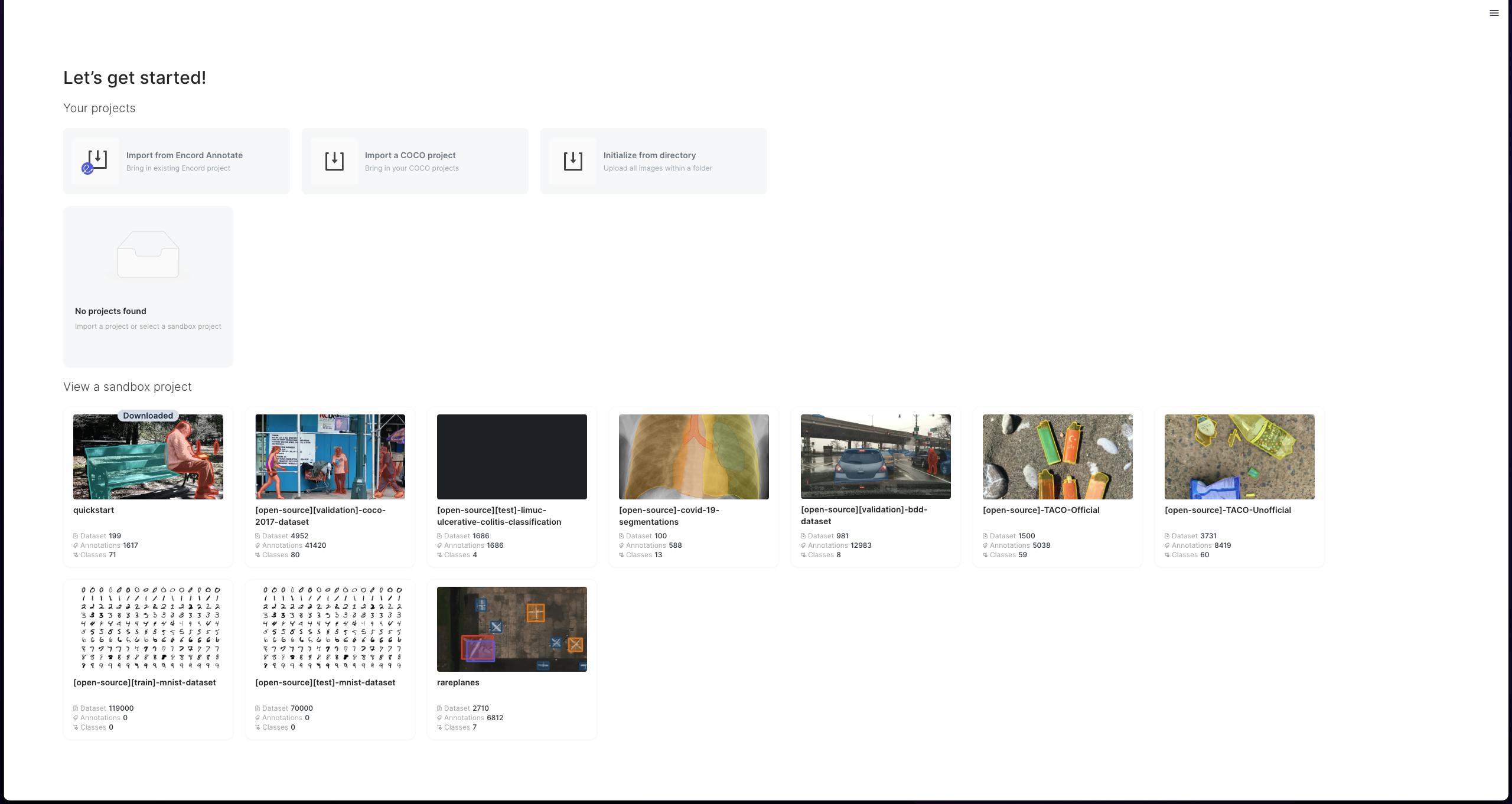 Encord Active is now easier than ever to integrate into your active learning workflow. With an interactive project browser — you can manage all your projects from the Active dashboard without having to jump back to the terminal and orient to a different project directory. We've also added support for exporting project subsets directly from the Active interface to Encord's annotation platform. This means you can seamlessly jump across projects, search and sort by important metrics, and export the target data to be checked into our annotation platform all in one browser session.

And, if you need more flexibility, you can now use the CLI to define your metric set on a per-project level — including adding your own custom metrics. Check out our documentation to learn how you can make this power your own.
DICOM: faster and more powerful
DICOM performance enhancements to speed up series loading and responsiveness have been recently released. We've complemented the increased performance with features to match. Powerful editor enhancements including the ability to annotate, view annotations, zoom and pan in all windows, the ability to make study-wide classification annotations, and to simultaneously view all series in a study have all arrived as well. For the full suite of DICOM enhancements, see the March 2023 DICOM product release on our blog, here.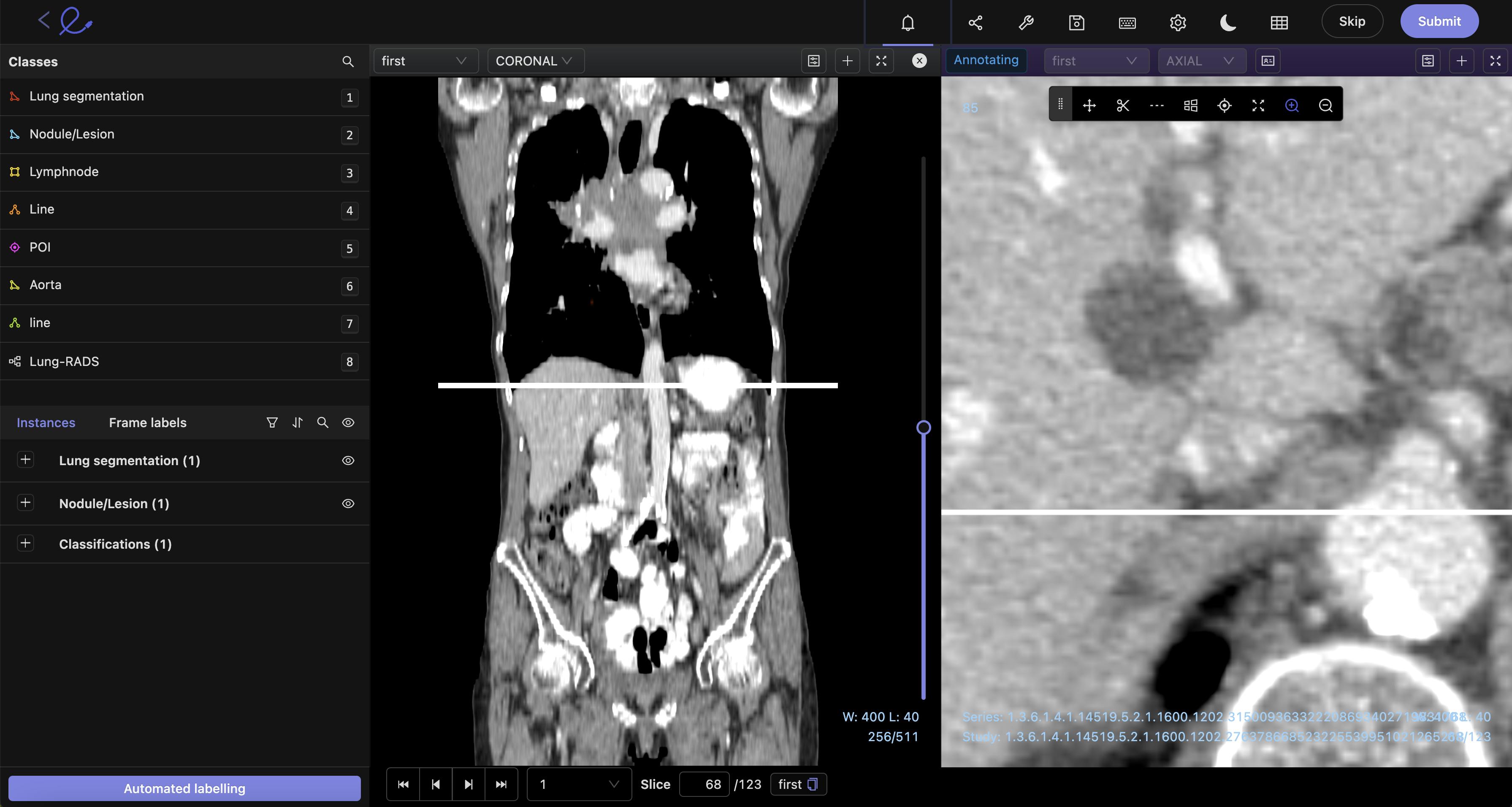 Introduction of ECG annotation tool
We're excited to announce the launch of our brand new ECG annotation tool, designed to revolutionize the way healthcare professionals monitor and analyze heart rhythms. With a user-friendly interface and intuitive design, our ECG tool is easy to use and accessible for medical professionals of all levels. Our platform includes measuring and annotation tools to help you label your data and build better ML models. Read all about it, here.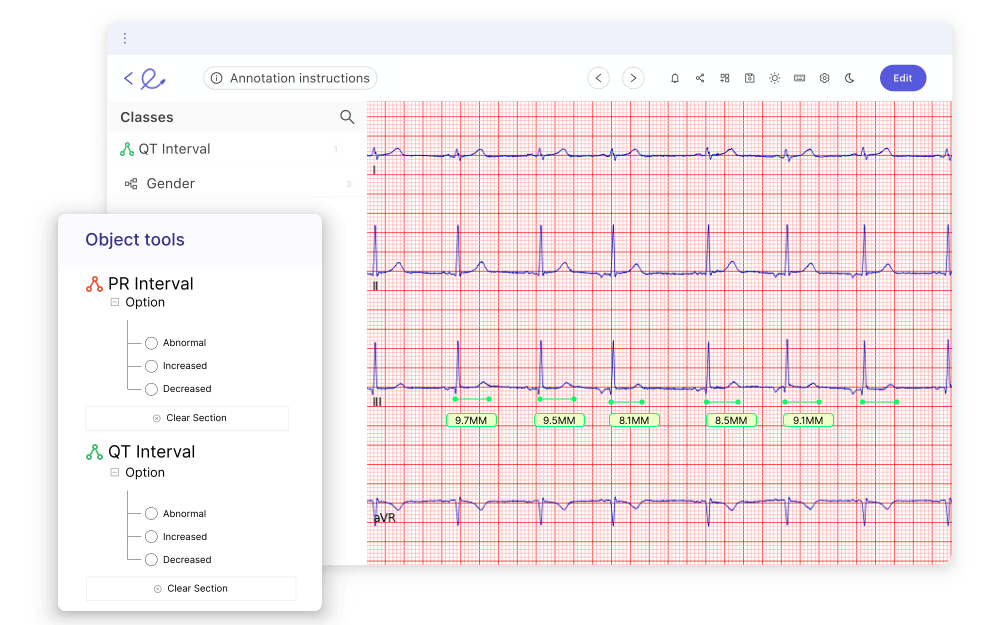 Around the web and around the world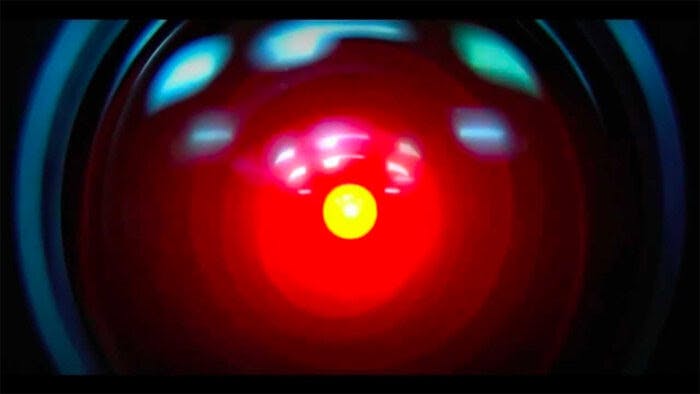 Large language models like GPT-4 are upon us. Last month we decided to employ ChaptGPT as an ML Engineer for a day — the results? ML engineers keep their spot on top — for now. Read all the details on the blog, and stay tuned for when we take GPT-4 for a spin. Then, catch up with our co-founder and CEO Eric Landau and Luc Vincent, VP of AI at Meta in a fireside chat about the challenges and opportunities in ML and computer vision! Finally, head over to TechCrunch to learn why we think active learning is the future of generative AI. Once you're convinced, head to encord.com to learn how to activate the power of active learning with Encord Active — our full-stack active learning solution.
This wraps up the March updates, but stay tuned for more exciting news as we journey through AI together. 
As always, looking forward to hearing your feedback on recent and upcoming updates -- don't hesitate to reach out to product@encord.com with any thoughts or ideas on how to improve your experience with us! Speak soon -- Justin.
Related Blogs