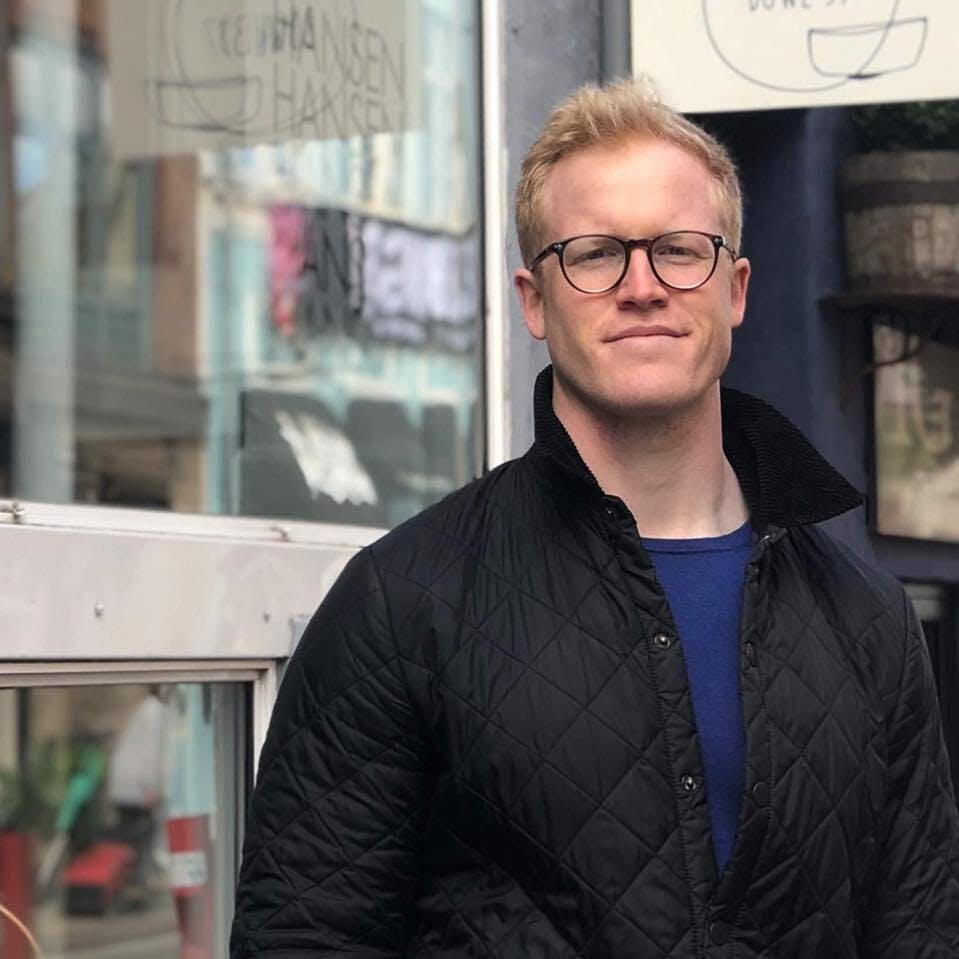 Ulrik Stig Hansen •August 3, 2022
Providing Critical Computer Vision Infrastructure as Part of the Project Stormcloud Community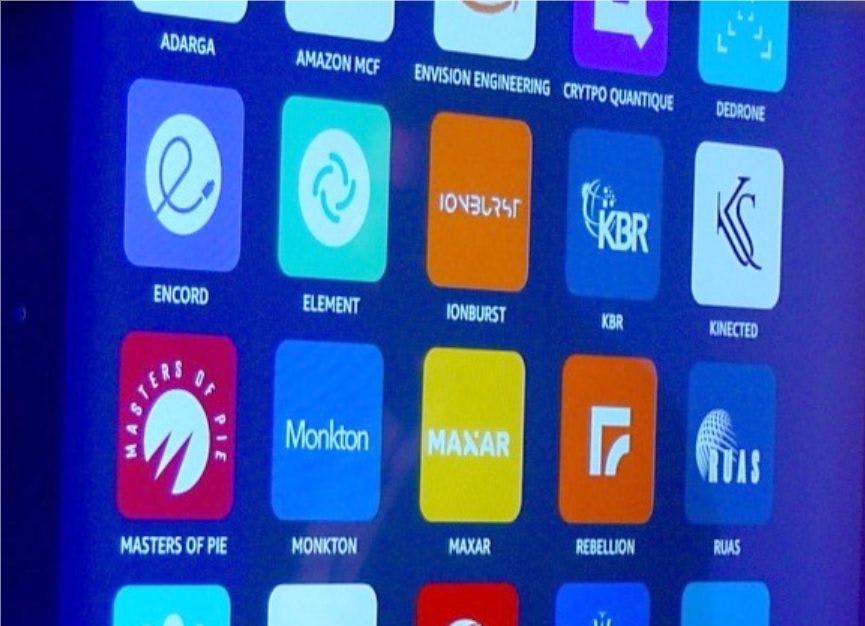 Last month, Encord was one of a number of global tech companies invited by Amazon Web Services (AWS) to attend the event dubbed Project Stormcloud.
In launching Project Stormcloud, The Royal Navy's Office of the Chief Technology Officer challenged global technology giants Microsoft and AWS to demonstrate how companies could bring new, state-of-the-art cloud-based technology into the defence industry.
As part of the Stormcloud Community, we've been supporting the Royal Navy and British Defence by providing critical computer vision infrastructure for the project, enabling the defence industry to automate visual tasks, annotate data for internal intelligence analysis, and store data at a large scale. This support allows for the application of AI for an instant real-time, on-the-ground intelligence picture.
Being involved in Project Stormcloud has been a great experience for us as a company. It has been a privilege to be part of this consortium of innovators. We got to work and integrate with some of the leading tech companies in the government sector. The fact that the UK tech ecosystem could achieve so much in such a short period of time really speaks volumes about its quality.
We also gained a lot of insight into the importance of using the right data to achieve specific mission objectives. It was useful to learn how our applications can be used to achieve real-time situation awareness.
Stormcloud, with AWS, Microsoft, and their range of partners, will progress further over the next year to incorporate ideas from across Defence and to demonstrate how two of the leading global tech companies can revolutionise how to get technology into the hands of sailors and Royal Marines. 
We look forward to continuing to be part of the journey.
‍
Machine learning and data operations teams of all sizes use Encord's collaborative applications, automation features, and APIs to build models & annotate, manage, and evaluate their datasets. Check us out here.
Related Blogs